August 23, 2023 - The 30th Beijing International Radio, TV & Film Exhibition (BIRTV 2023) opened in Beijing, Konvision unveiled its new products, including the 4K ST2110 IP Monitor, at this stage.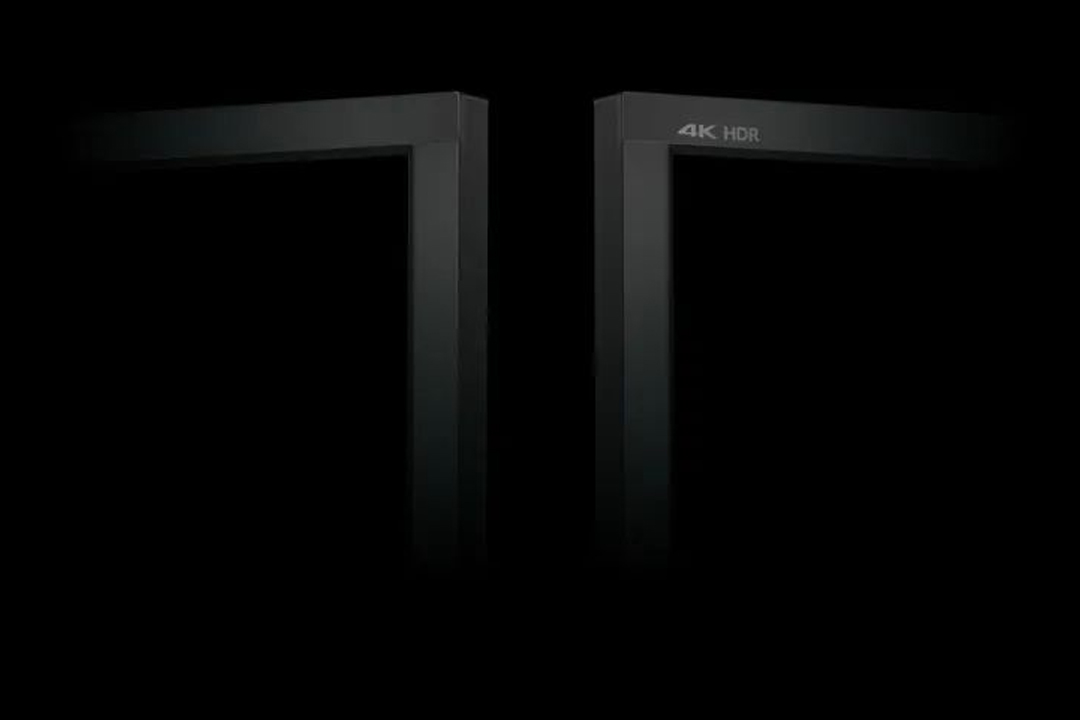 As a leading brand in the field of professional broadcast monitors, Konvision has been committed to technological innovation and breakthroughs. Aligning with the development trend of 4K/8K UHD broadcasting technology, Konvision introduced its 4K ST2110 IP Monitor at the exhibition.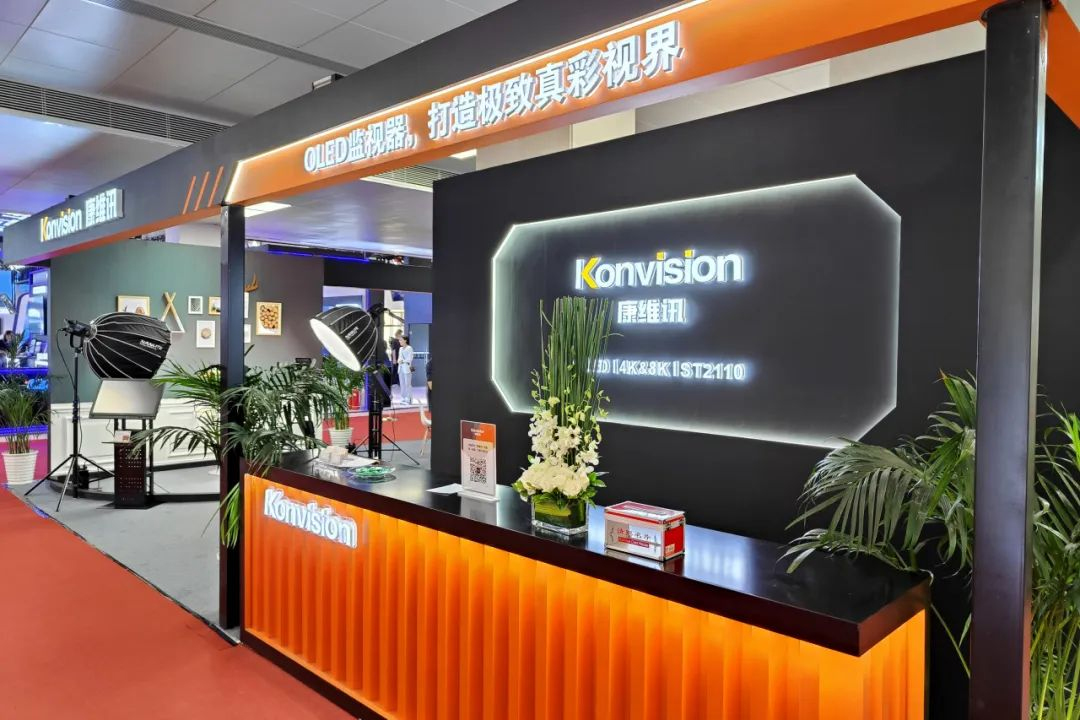 IP-based broadcasting, based on the ST2110 standard, is poised to become the mainstream choice for ultra-high-definition broadcasting. Konvision's ST2110 IP Monitor, designed with an architecture where audio, video, synchronization signals, and auxiliary data all share the same IP network transmission, offers a greater capacity for signal exchange, meeting the demands of 4K/8K television production. This innovative architecture not only provides enhanced security but also achieves cost-effective redundancy and seamless switching, delivering unprecedented efficiency and reliability to the broadcasting and media industry.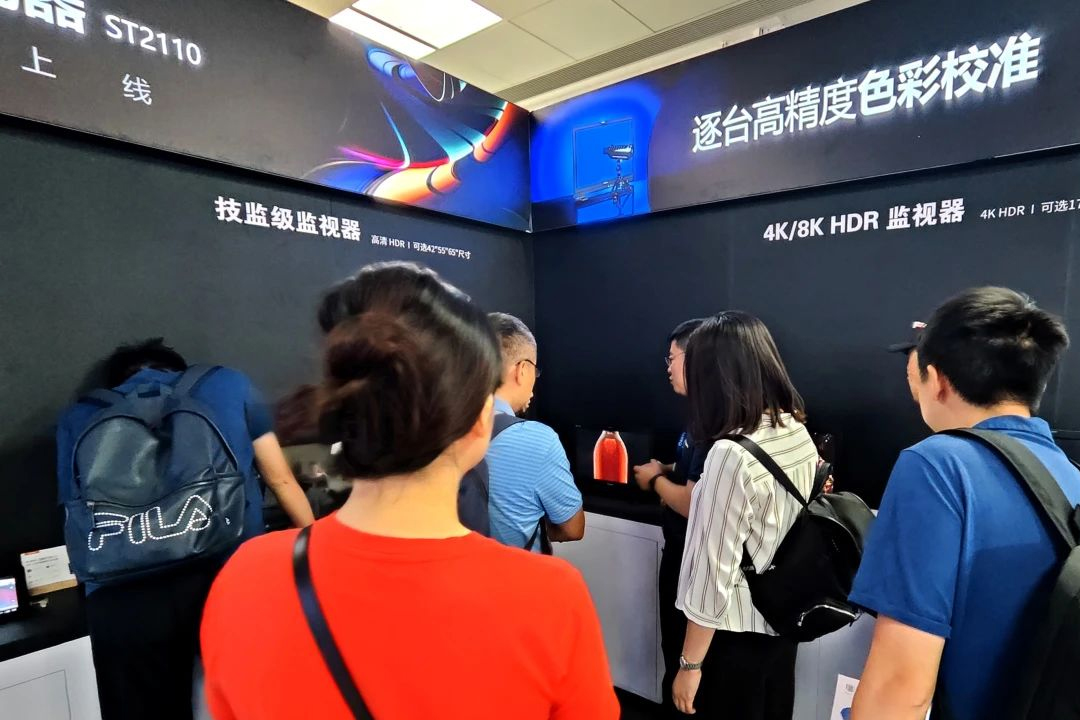 During the exhibition, Konvision's booth attracted a significant number of visitors, particularly professionals in the field of color grading for film and television. The 4K OLED Monitor Color Grading Zone was a highlight of the event. Konvision's 4K OLED Monitors were equipped with Baselight and DaVinci Resolve color grading suites, allowing attendees to experience firsthand the exceptional visual effects. True 4K image quality, a remarkable 1,000,000:1 contrast ratio, coverage of 80% Rec2020 and 100% DCI P3 wide color gamut, all contribute to the reproduction of colors, providing an unparalleled 4K visual experience. These monitors have already been put into practical use at professional film schools and post-production companies, including the Beijing Film Academy, Shanghai Film Studios, and Chile Filmosonido, serving the needs of accomplished colorists. Konvision's 4K OLED Monitors are leading a new trend in master color grading monitor technology, offering a more precise color grading experience in post-production.
Konvision also launched a small-sized monitor with recording functionality at the exhibition. This monitor offers outstanding visual observation during film and video shoots, ensuring users can monitor their shots in real-time, capturing the best possible results.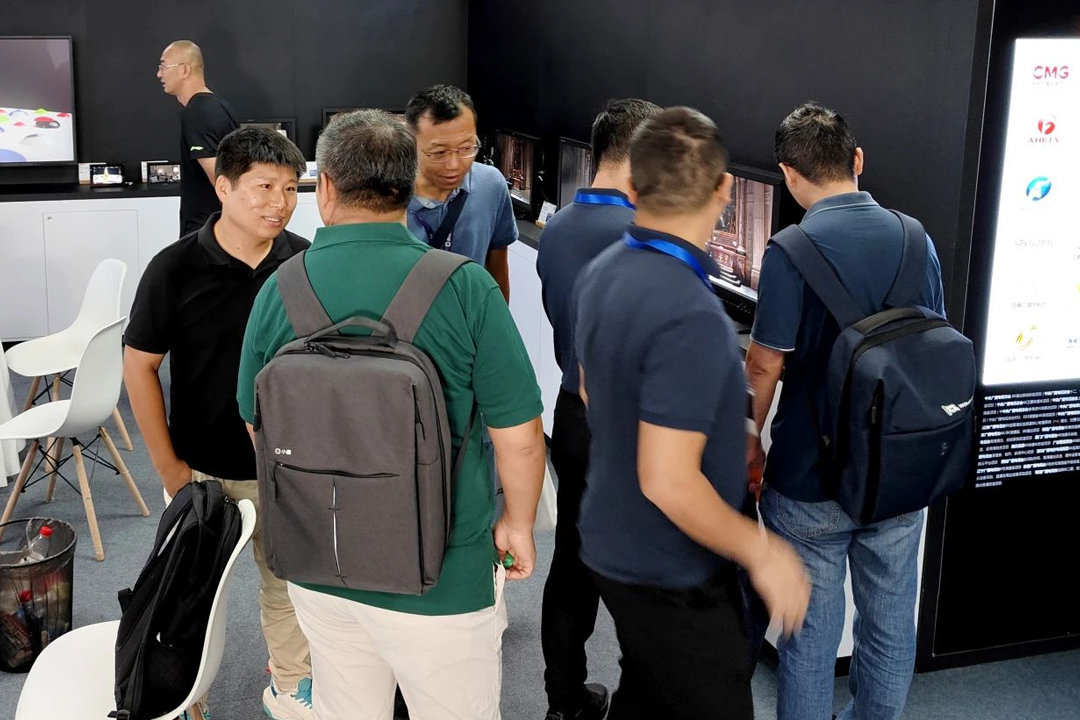 Konvision's booth became one of the focal points of this year's exhibition, attracting significant attention from visitors and customers. Konvision will continue to explore new technologies and developments in the broadcasting and film industry, making it a global flagship brand of technology and innovation in the field.