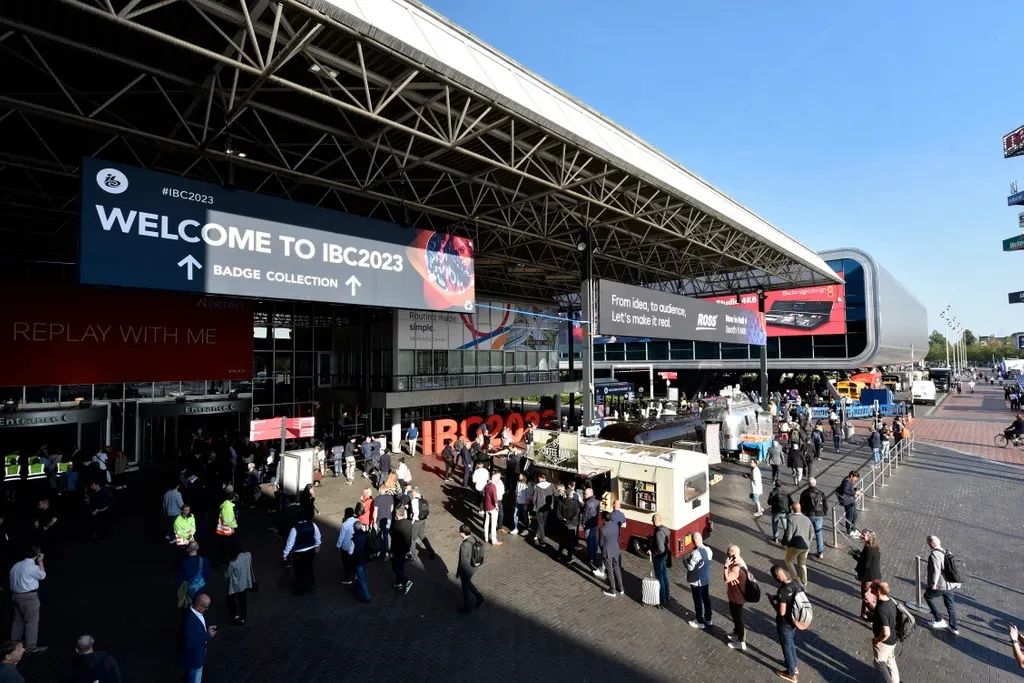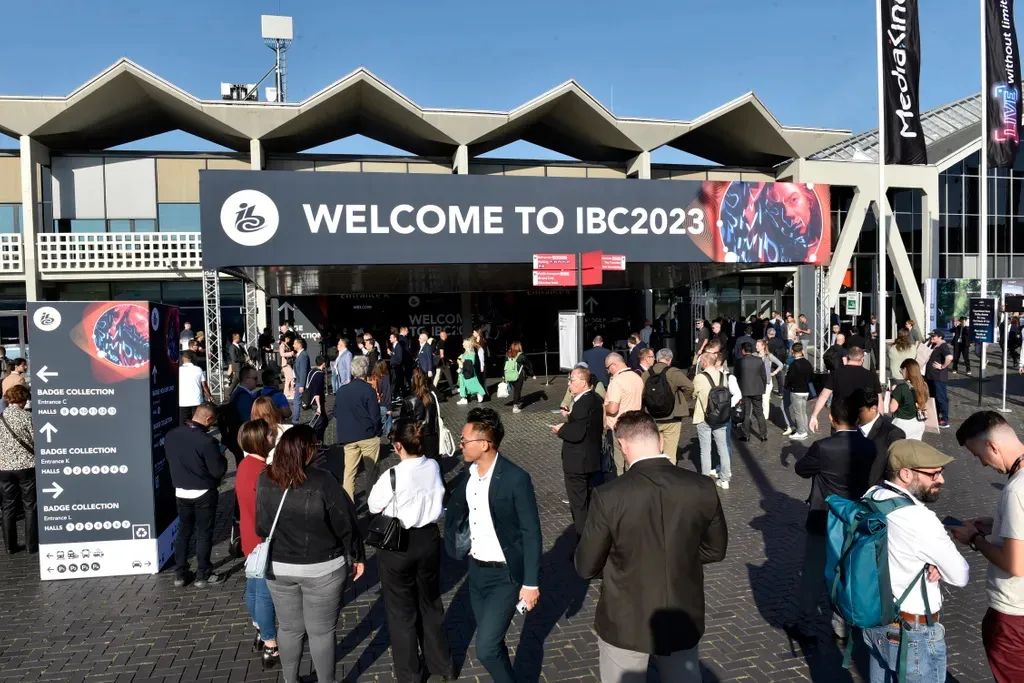 Amsterdam, Netherlands - The IBC2023 exhibition unfolded seamlessly in Amsterdam, Netherlands, it drew professionals and industry leaders from around the world in broadcasting, media, and telecommunications. Amid this highly anticipated event, Konvision had the privilege of showcasing its strength on the international stage.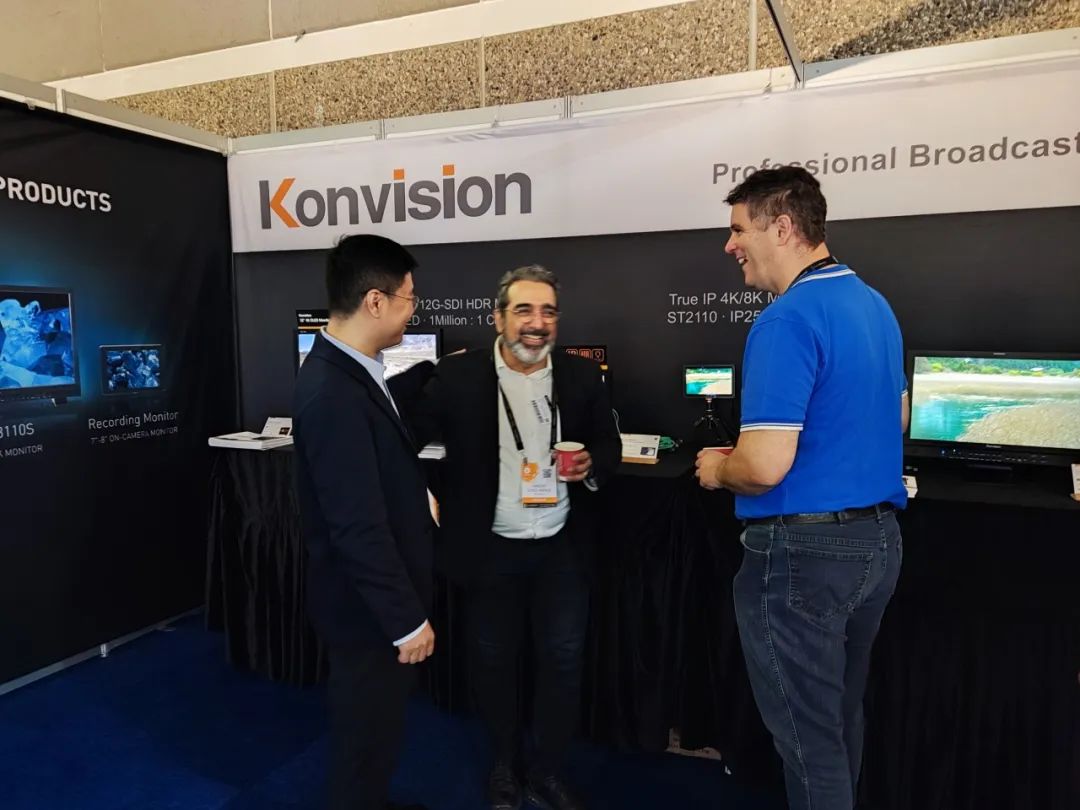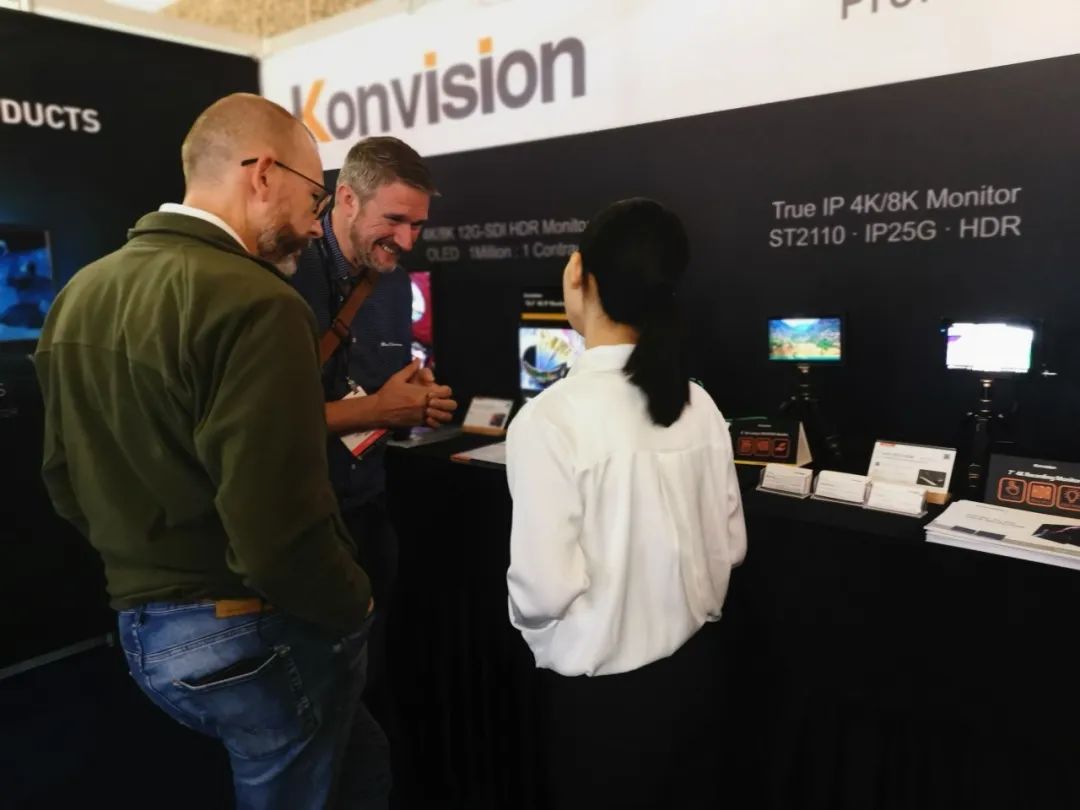 Visitors flocked to the Konvision booth, inquiring closely about product details.
"We are planning a comprehensive upgrade of our monitoring systems, and Konvision's monitor aligns perfectly with our needs in terms of picture quality, product performance, and compatibility, all at a reasonable price." a technical head from a TV station commented. In addition, several film and television production companies also commended Konvision for providing high-quality and affordable monitoring solutions.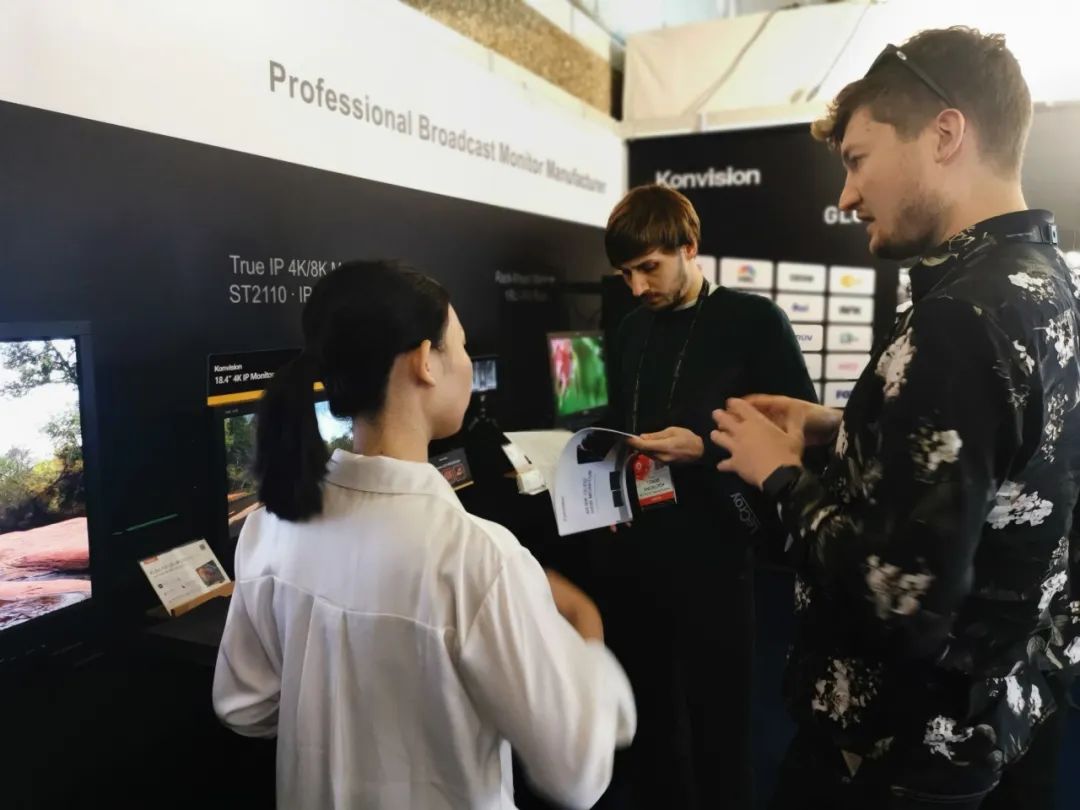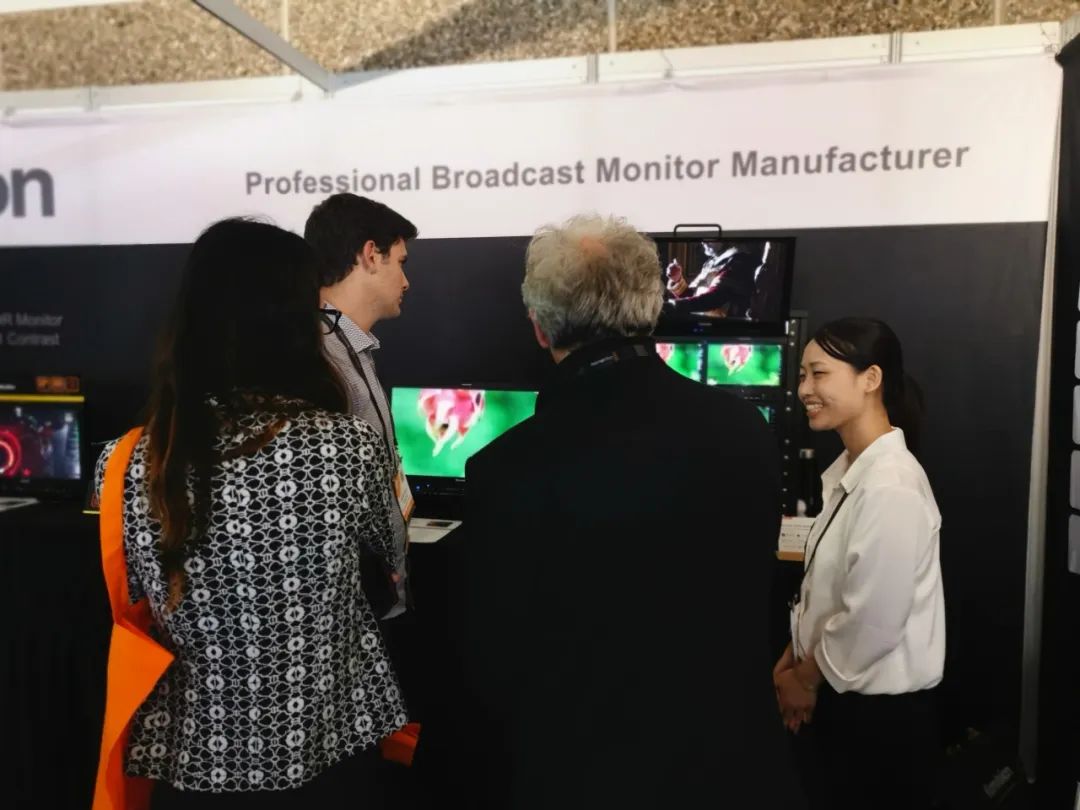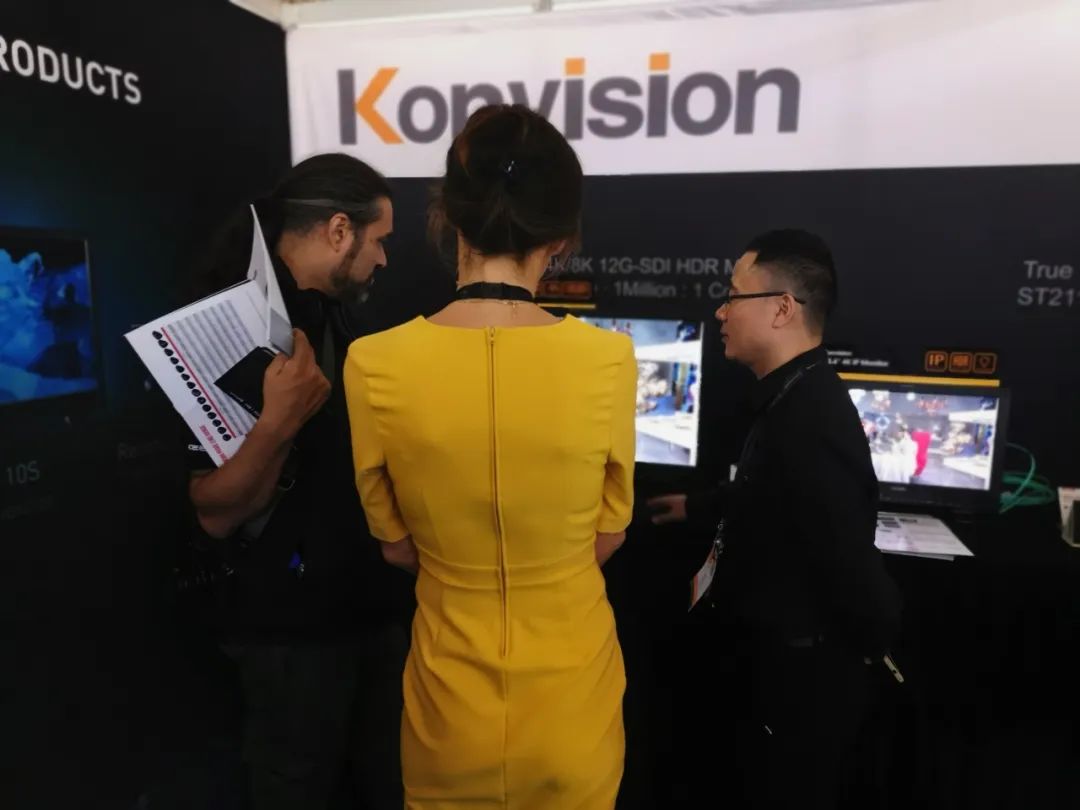 The impressive performance of Konvision's ST2110 IP monitor hints at its future role as a crucial choice for efficiently building 4K/8K workflows in the industry. Its introduction will accelerate the broadcasting sector's embrace of UHD audio and video production, further enhancing the quality of broadcast content.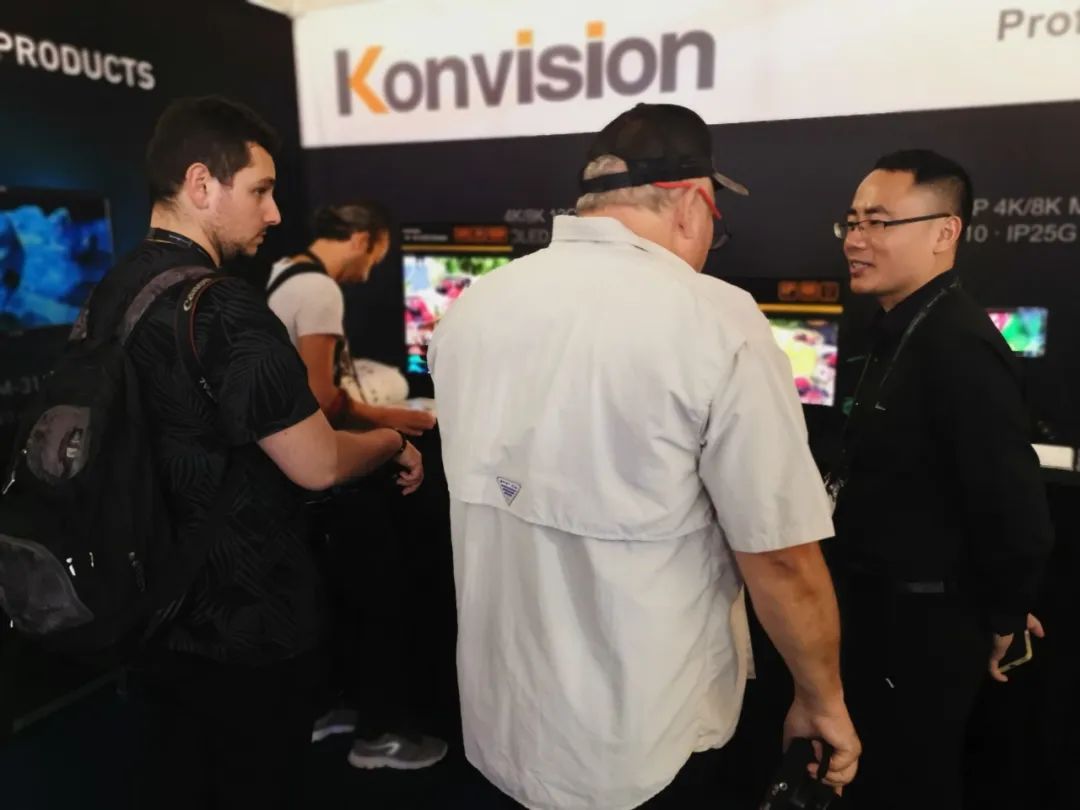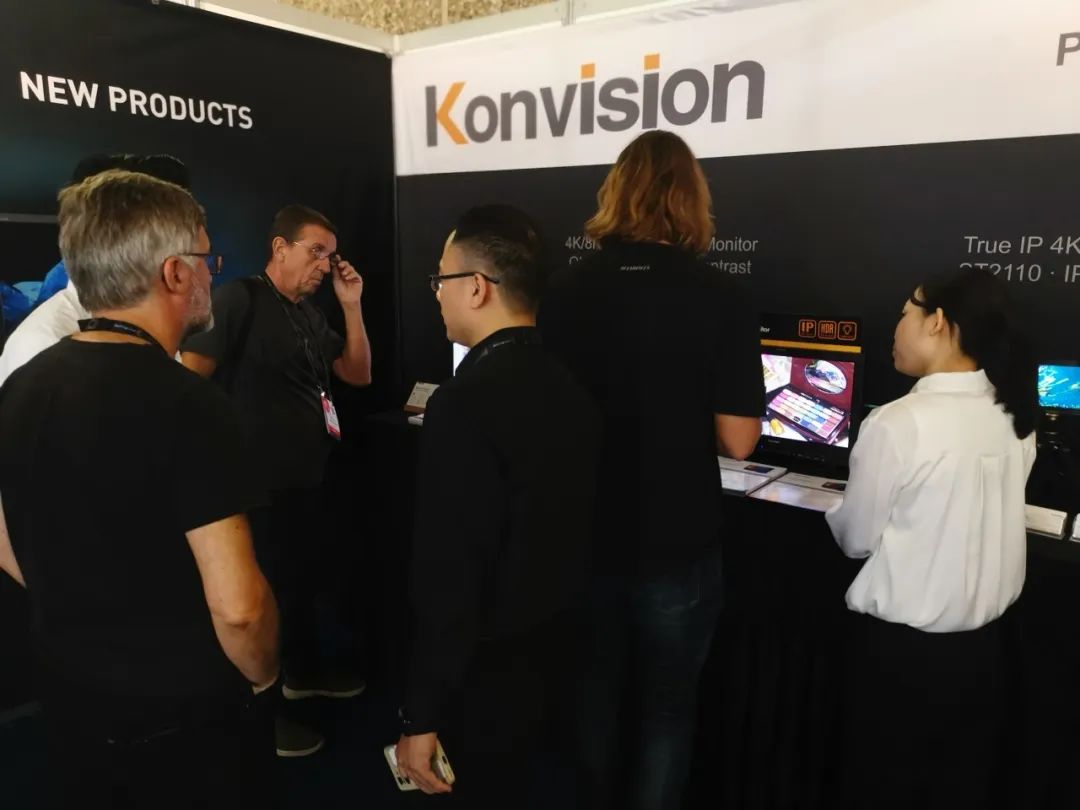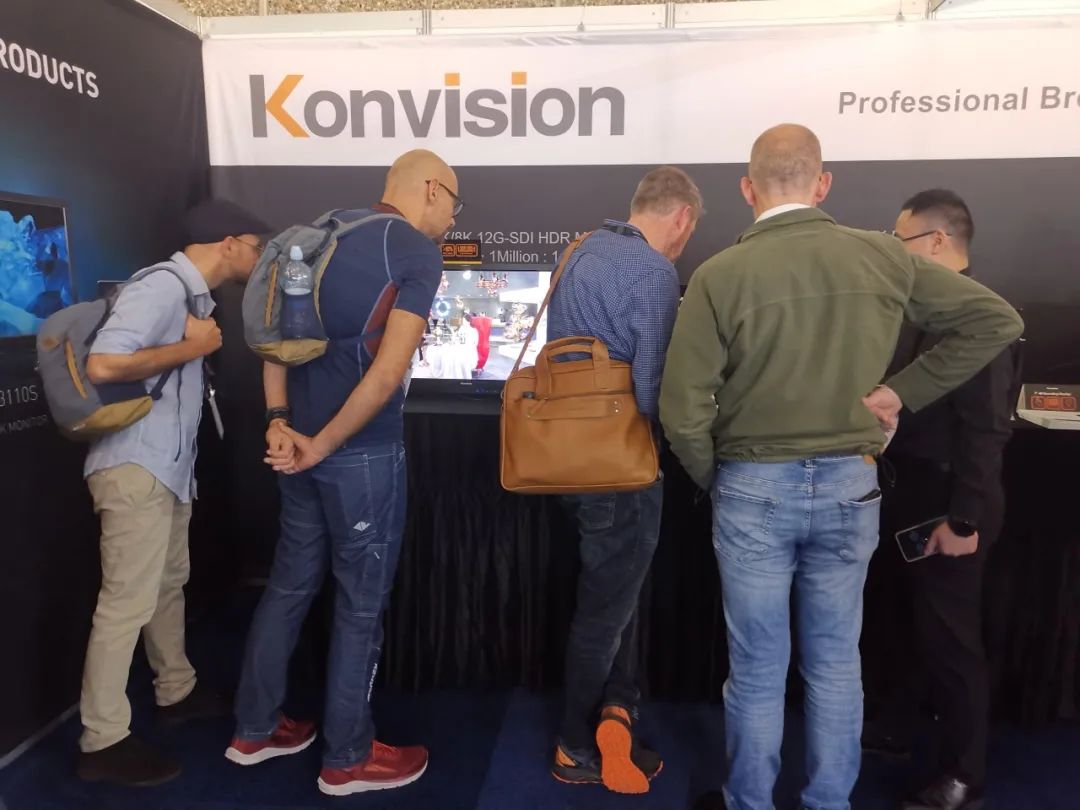 Konvision's produced ST2110 IP monitor made its debut on the international stage at IBC2023. This monitor not only boasts robust 4K UHD SDI digital signal processing capabilities but also offers innovative features such as ST2110 IP conversion and transmission. With built-in SFP28 fiber module interfaces and one 12G SDI input and loop output, users gain increased flexibility for various 4K UHD media and IP systems, streamlining production and signal conversion workflows seamlessly.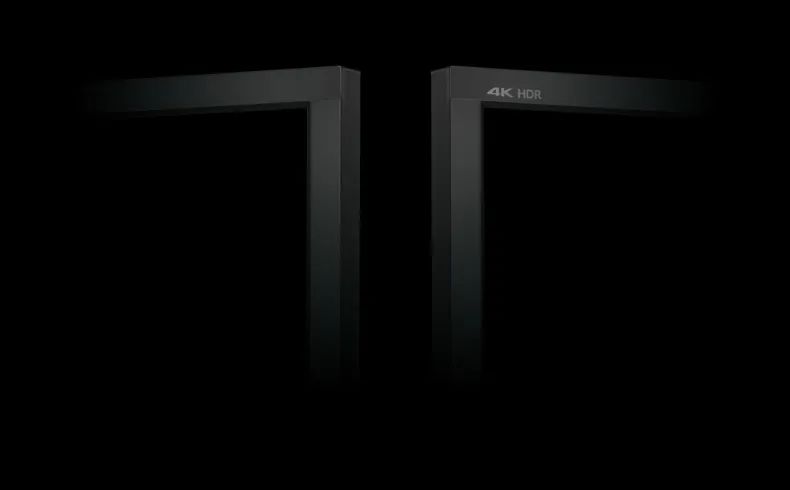 Its comprehensive support for the ST 2110 standard for simultaneous transmission of multiple data streams over a single link fully leverages the standard's interference-free independent transmission, free routing within standard bandwidth, and bidirectional simultaneous transmission capabilities.