The Beijing Winter Olympics has come to an end on February 20, 2022. In China, nearly 600 million people watched the Winter Olympics through TV. The opening ceremony has become the highest-rated program in China in the past 10 years, China's audience is almost equivalent to the total number of audience around the world of the Pyeongchang Winter Olympics in 2018.
Till the end of the Winter Olympics, the number of Chinese audience watching the Beijing Winter Olympics through TV has exceeded the global total number of audience who watched the Pyeongchang Winter Olympics and Sochi Winter Olympics.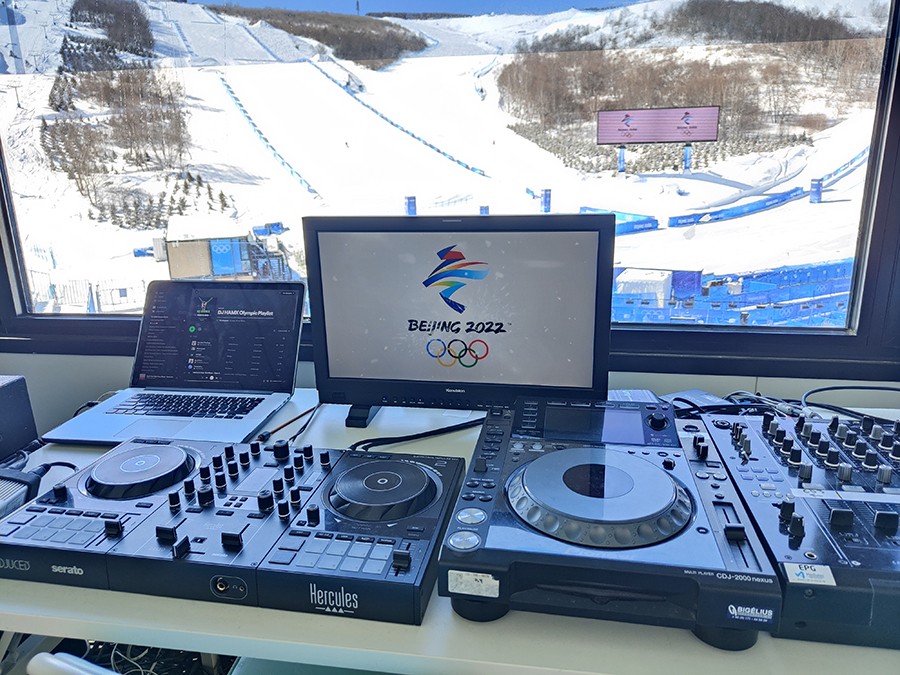 Konvision delivered 70 unit monitors to the Beijing Winter Olympics, distributed in various sport stations.
The monitors are mainly used for professional TV production environments to assess and control the quality of images. The adopted Konvision 21.5 inch monitor, with a full HD resolution, supporting 2 SDI input and output, has always been the first choice for TV production users.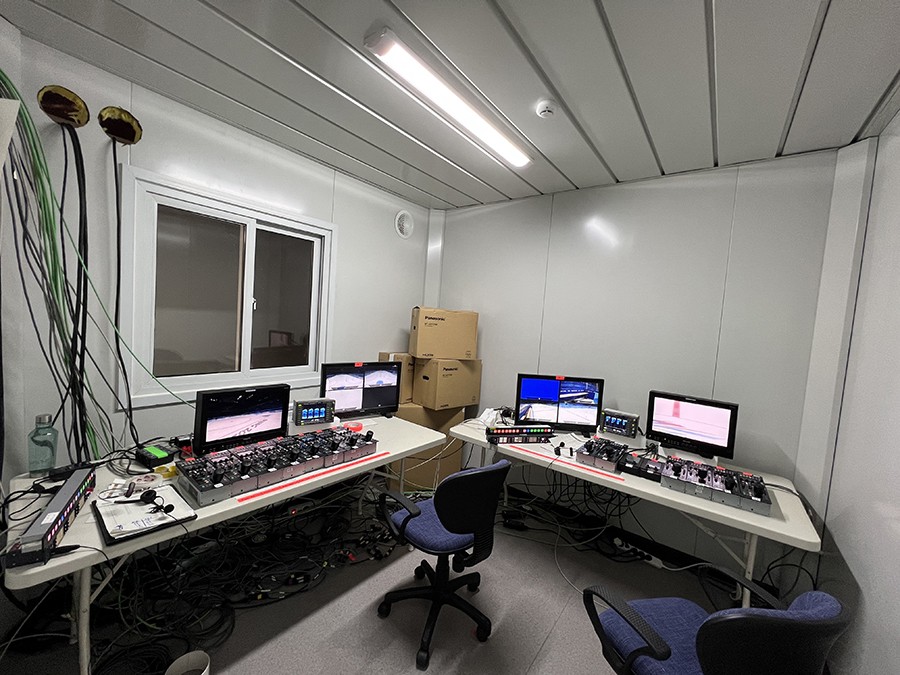 The Beijing Winter Olympics needs to present objective and real images, rather than trying to enhance or change images. The Konvision reference professional monitor can provide trustworthy, repeatable images, so it is adopted in large quantities in the Winter Olympics.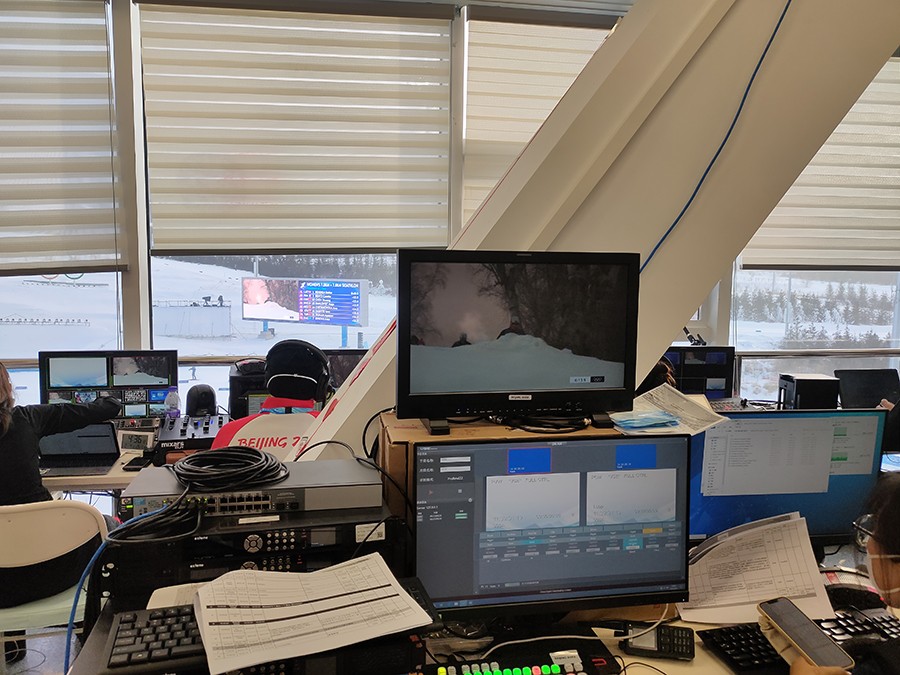 Although the Winter Olympics has ended, Konvision is still unremittingly pursuing progress and higher quality monitoring, providing a real and reliable picture for all the users.