Recently, Chinese Premier Li Qiang attended the 18th G20 Leaders' Summit in New Delhi, India (referred to as the "G20 Summit" below) and delivered a speech. In his address, Li Qiang expounded on the "Three Partners" concept, emphasizing the "Three Dos and Three Don'ts," proposing a Chinese solution for G20 member countries and other nations to jointly address global crises and strengthen cooperation.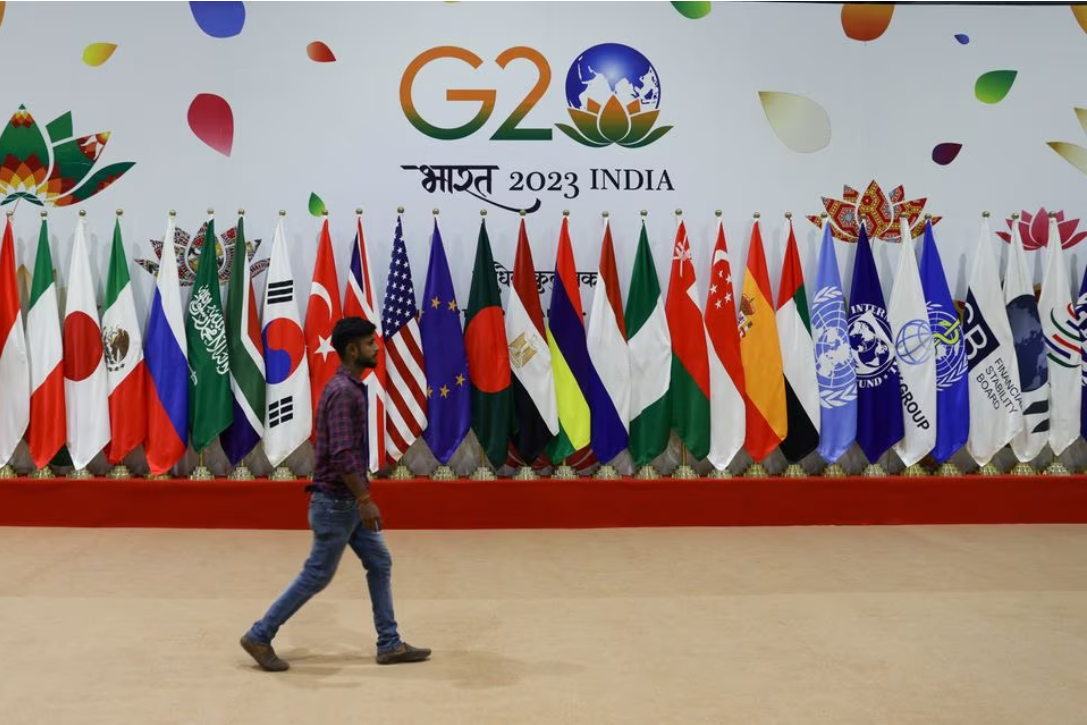 The theme of this summit is "One Earth · One Family · One Future." As the world's second-largest economy and a permanent member of the United Nations Security Council, China has been actively participating in multilateral mechanisms such as the G20, striving to contribute to enhanced global cooperation, exchanges, and the construction of a shared future for humanity.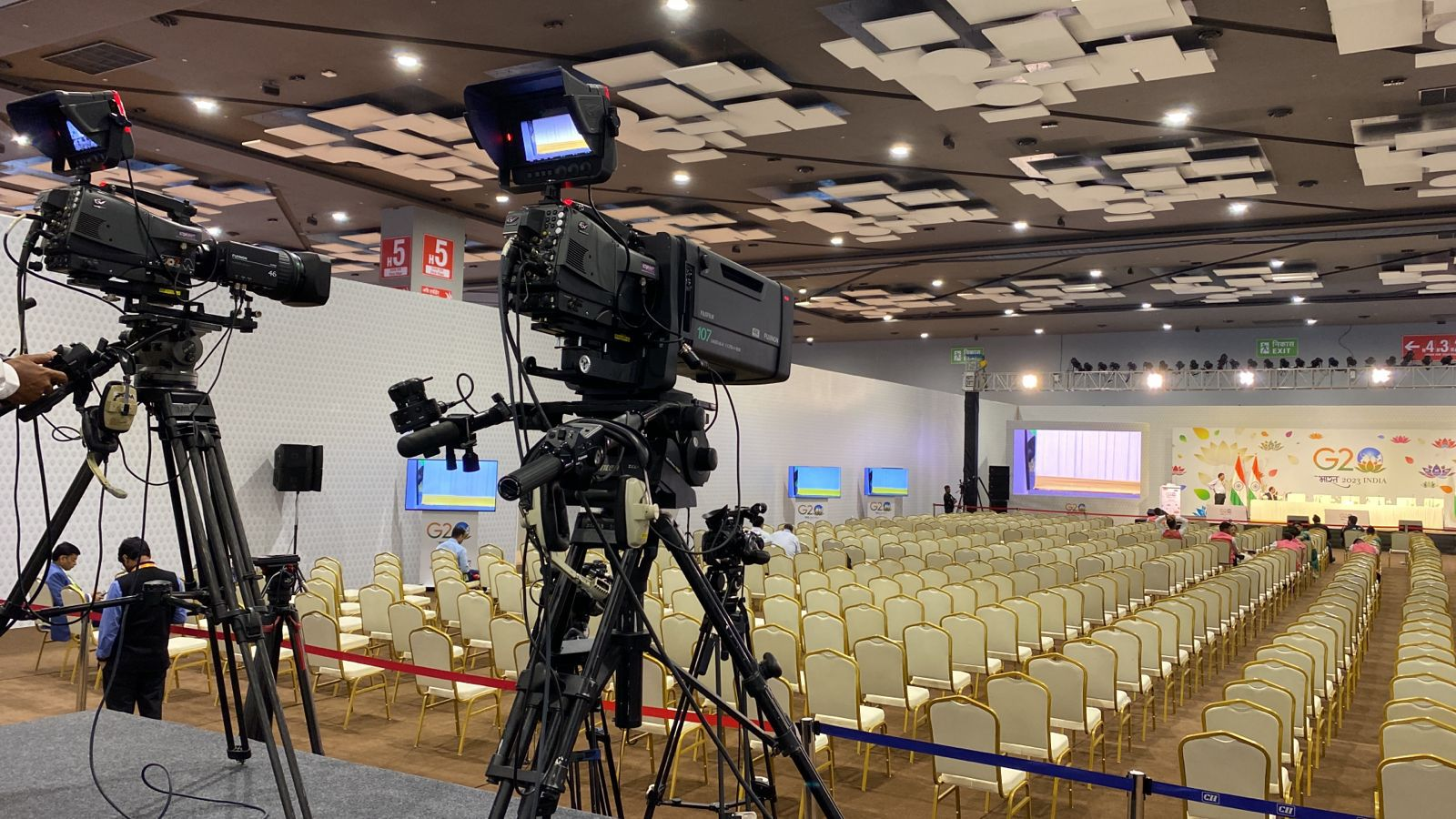 At the G20 India Summit, Konvision Monitors, a leader in the broadcast monitor field, actively participated and provided crucial support for the successful hosting of the conference and the communication and cooperation among leaders of various countries.
High-Quality Monitoring Solutions: Konvision Monitors offer high-quality monitoring solutions, ensuring reliable and HD transmission of various video content during the conference. This helps ensure smooth and clear communication of conference visuals and information.
Color Accuracy and High-Quality Image: Konvision Monitors, with their excellent image processing technology and color management system, assist in reproducing accurate colors, ensuring that on-site visuals are conveyed clearly and accurately.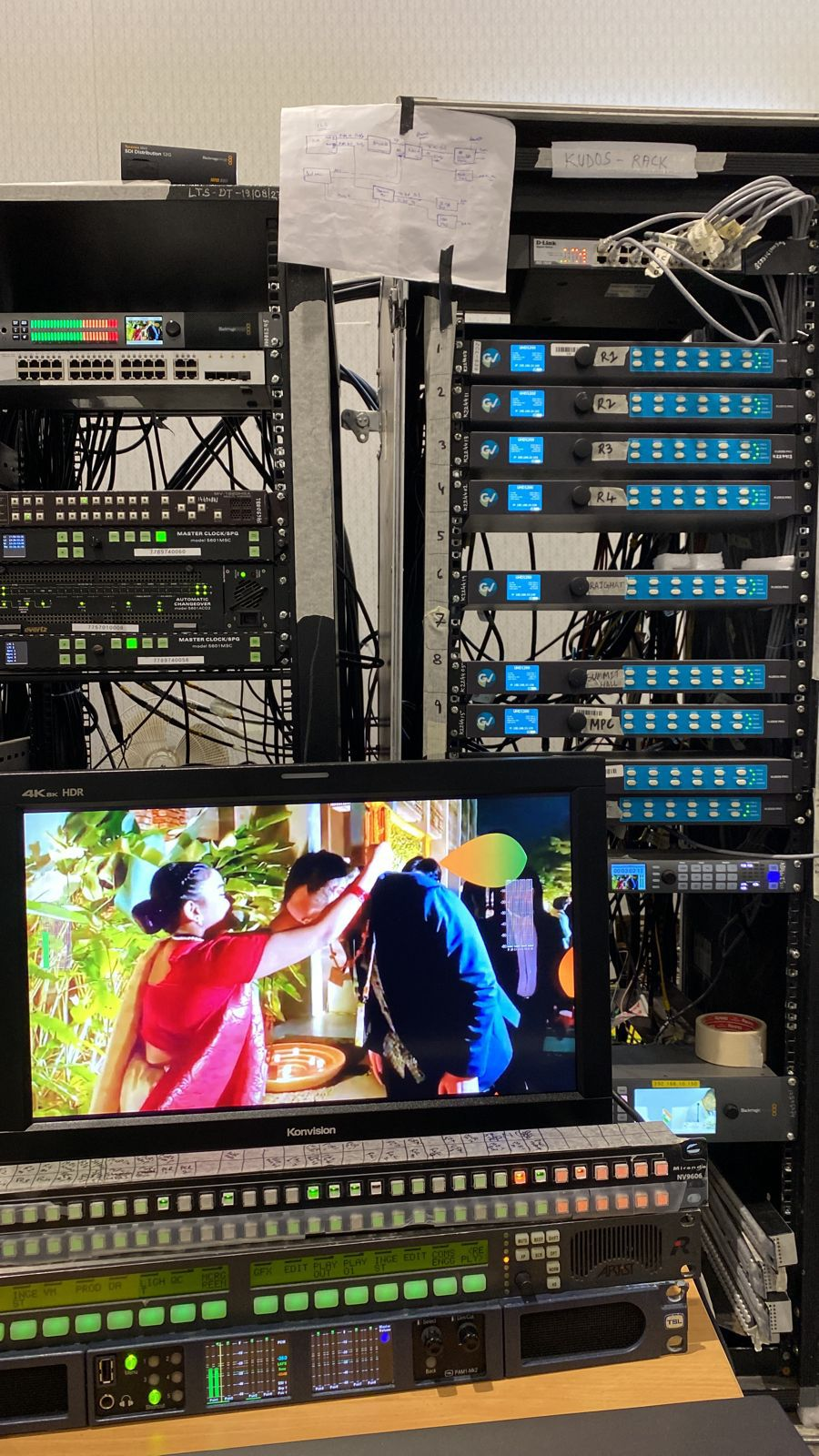 Global Participation: Konvision Monitors' products are exported to more than 120 countries and regions worldwide, including participating countries of the summit. The extensive international presence ensures that our monitoring solutions meet various international standards and requirements.