The 28th Beijing international radio, film and television exhibition (BIRTV2019), directed by the state administration of radio and television, China national radio and television headquarters and hosted by China radio and television international economic and technical cooperation corporation, was held at the China international exhibition center from August 21 to 24.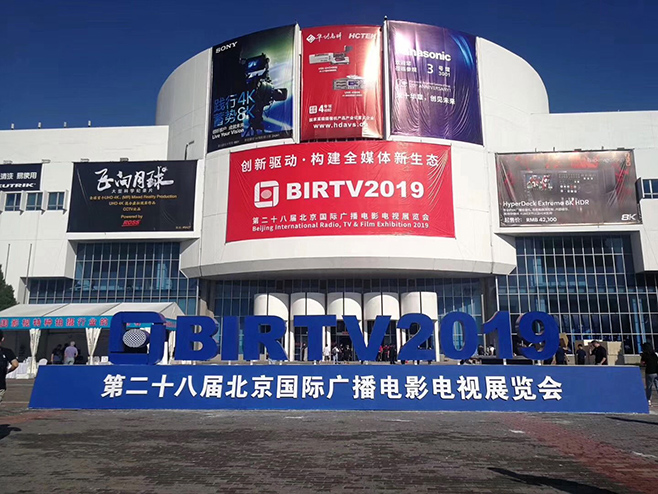 With the theme of "innovation-driven • building a new ecology of all media", the exhibition will promote the upgrading of radio and television industry with technological upgrading and deepen the supply-side structural reform of radio and television with technological innovation. The exhibition fully implements the spirit of the important speech on the integrated development of media, implements the strategy of innovation-driven development, and shows the mission of broadcasting in the new era.
Konvision monitor has been supporting the development of broadcasting industry for ten years, and has been participating in BIRTV for many years to show the latest and most cutting-edge technology to the majority of users.