In conjunction with CMG together with telecom operators China Mobile,China Telecom,and Huawei,a dozen of Konvision4K with 12G-SDI 27inch monitors as well as some FHD 17inch monitors were applied to the world's most advanced 8K broadcast van which is ready for debut on June 26th 2019 in China.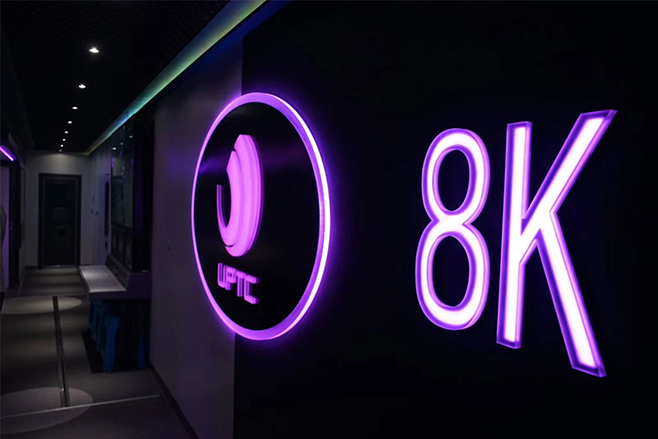 8K is a higher resolution standard than 4K,quadrupling the total number of pixels just like 4K did with 1080p.8K is 7,680 by 4,320 resolution, or approximately 8,000 horizontal pixels.
5G,the next-generation mobile Internet connectivity,features much higher data speed,which is theoretically 100 times faster than 4G,lower latency and wider coverage.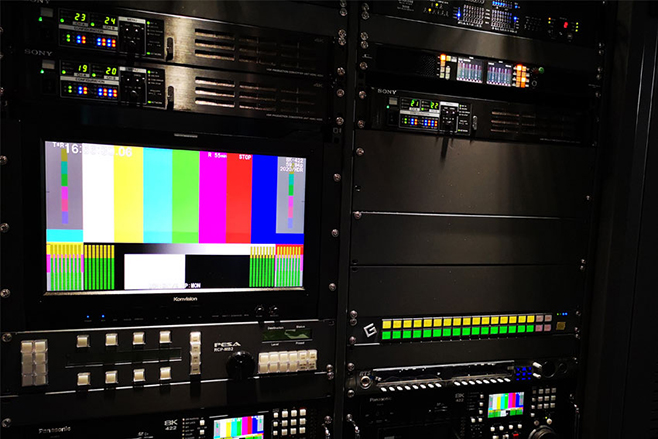 The 8K video signals were transmitted from the headquarters of the China Media Group (CMG) in Beijing to the venue of the Mobile World Congress (MWC) 2019 in Shanghai. 5G networks offer reliable technological support to the application of UHD TV.