NAB 2023. April 15-19, 2023 | Las Vegas.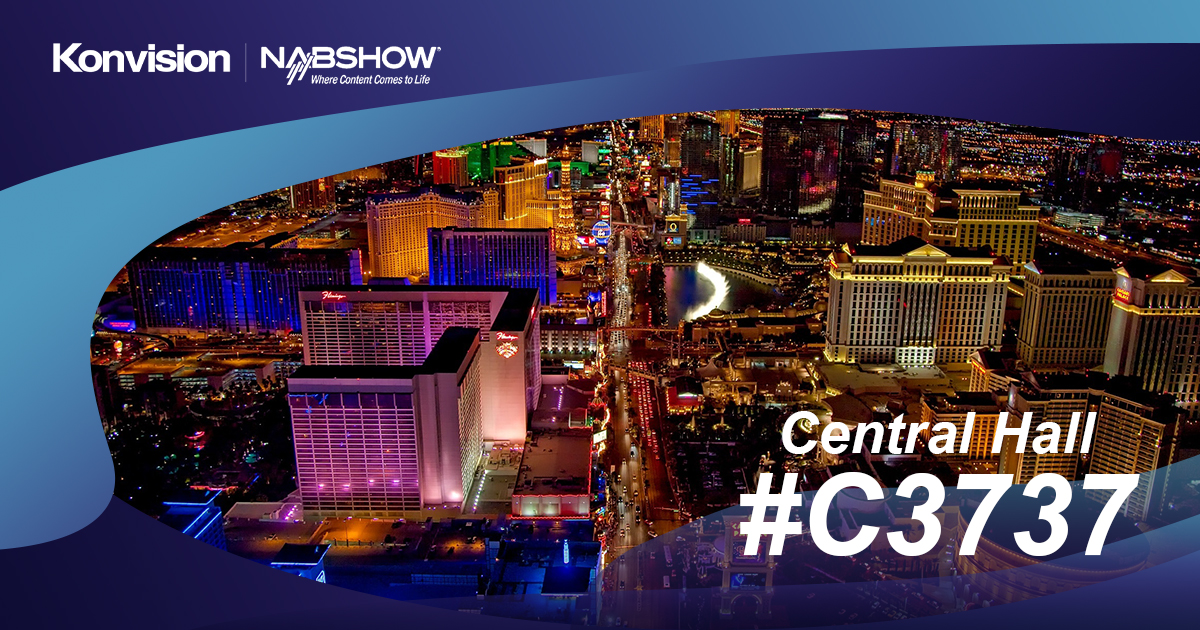 Meet with the Konvision team at NAB 2023 – Central Hall #C3737. Come to check our 27" high brightness OLED Professional Monitor!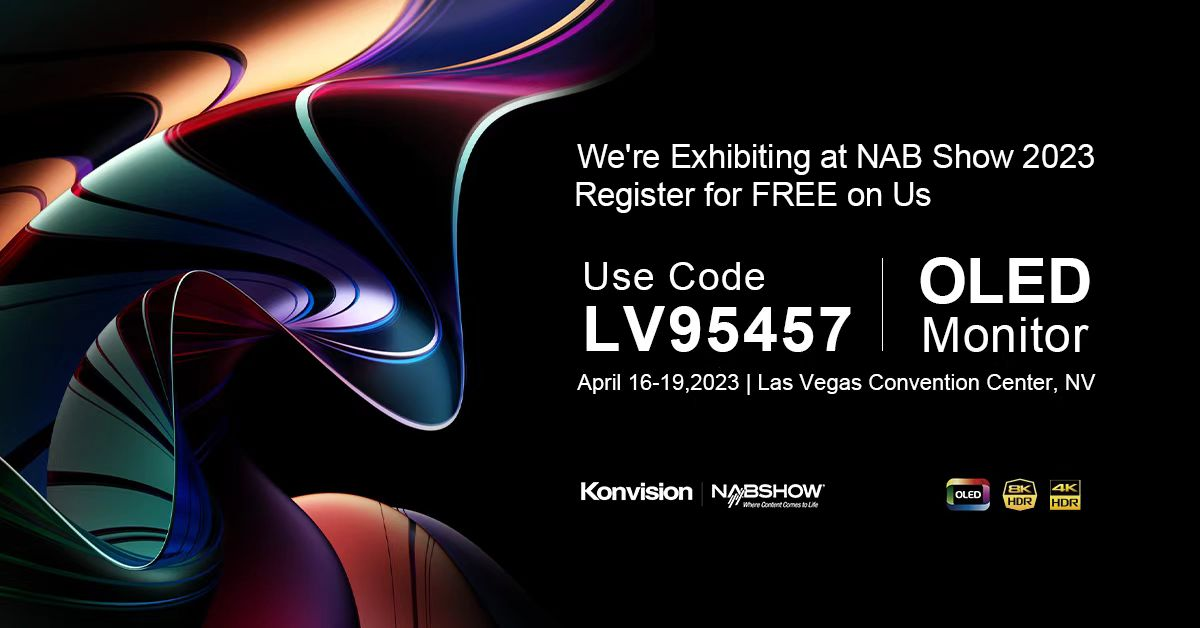 Take a sneak peek at our booth:
32" 4K/8K HDR OLED Reference Monitor KUM-3120S
Features:
(1) 3840x2160 4K/UHD resolution, 10 Bit OLED panel;

(2) 1,000,000:1 high contrast, 0.0005 nit black level;
(3) Color gamut up to 80% of BT 2020, 99% of DCI-P3;
(4) Up to 30000 hours lifespan and No burn-in issue;
(5) Support HDR(PQ & HLG), and HDR percentage function;
(6) Color Compare helps to check HDR and SDR of a single signal quickly.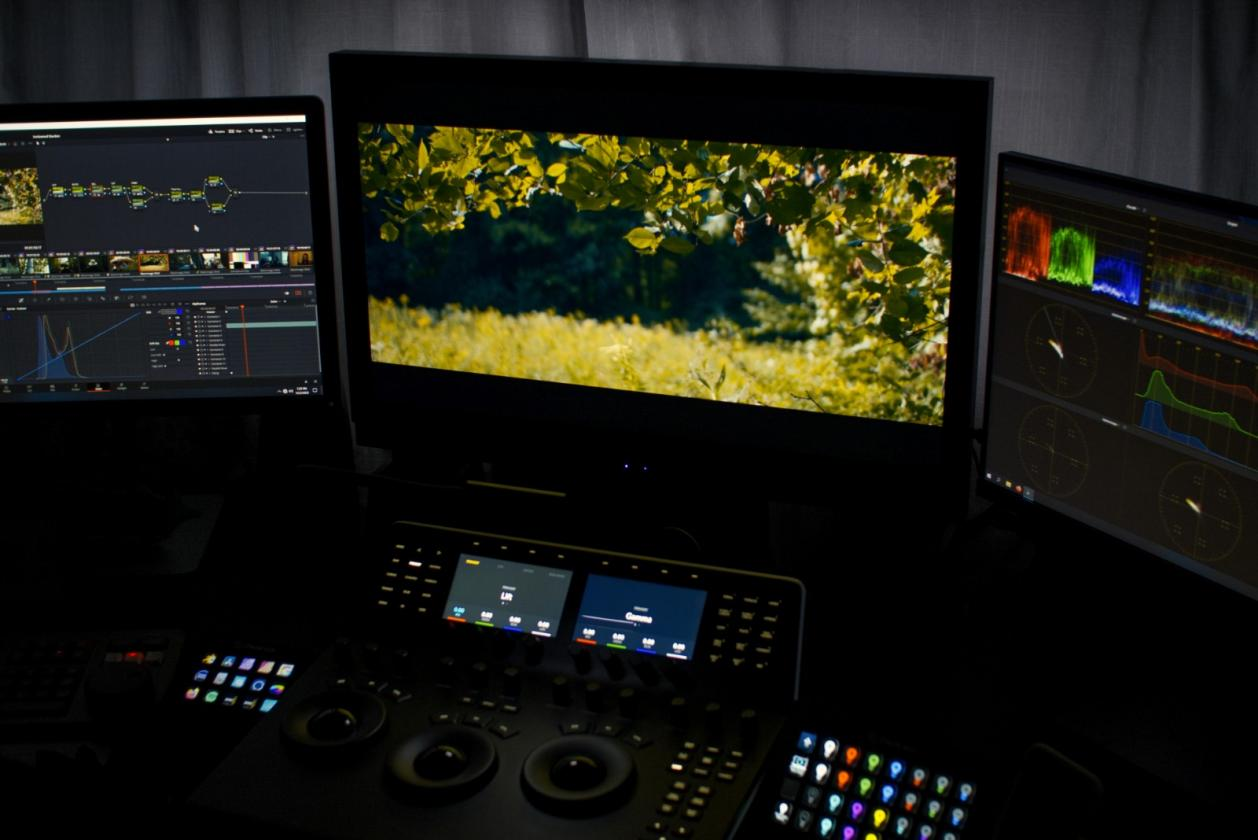 17" FHD 10Bit P3 HDR Grading Monitor KVM-1760D
Features:
(1) 1920x1200 resolution, 10 Bit LCD panel;
(2) 450 Nits High Brightness; 98% DCI-P3 Color Gamut;
(3) HDR supports PQ (ST2084) and HLG;
(4) 3D LUT Color calibration with ColourSpace & CalMAN;
(5) A good choice for high-end broadcast editing and production.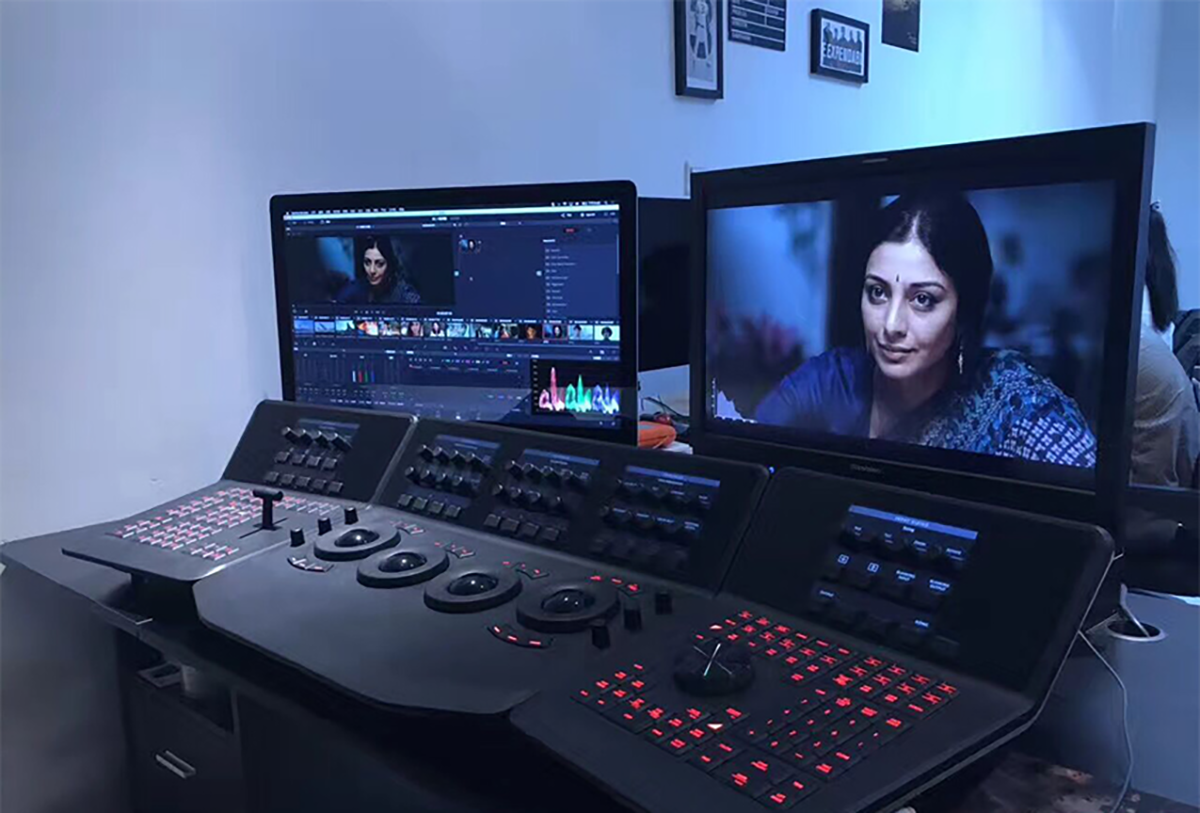 4"-9" Multiple Rackmount Monitor
Features:
(1) Equipped with SDI, composite Video and HDMI;
(2) Support waveform, vectors and embedded audio meter;
(3) 2RU-4RU compact design; wide viewing angle;
(4) High brightness and high contrast ratio;
(5) Suitable for EFP, OB trucks and studios.


See you in Las Vegas!