The 2020 World Ultra HD Video (4K/8K) Industry Development Conference, sponsored by the Ministry of Industry and Information Technology, the State Administration of Radio and Television, China Central Radio and Television and the People's Government of Guangdong Province, was successfully held in Guangzhou from November 2nd to 3rd. The theme of this conference is "Ultra Clear Vision, 5G Empowerment". The main content includes the opening ceremony, the main forum, eight sub-forums, 4K/8K results display, and a series of major results release, project signing, docking and exchange activitie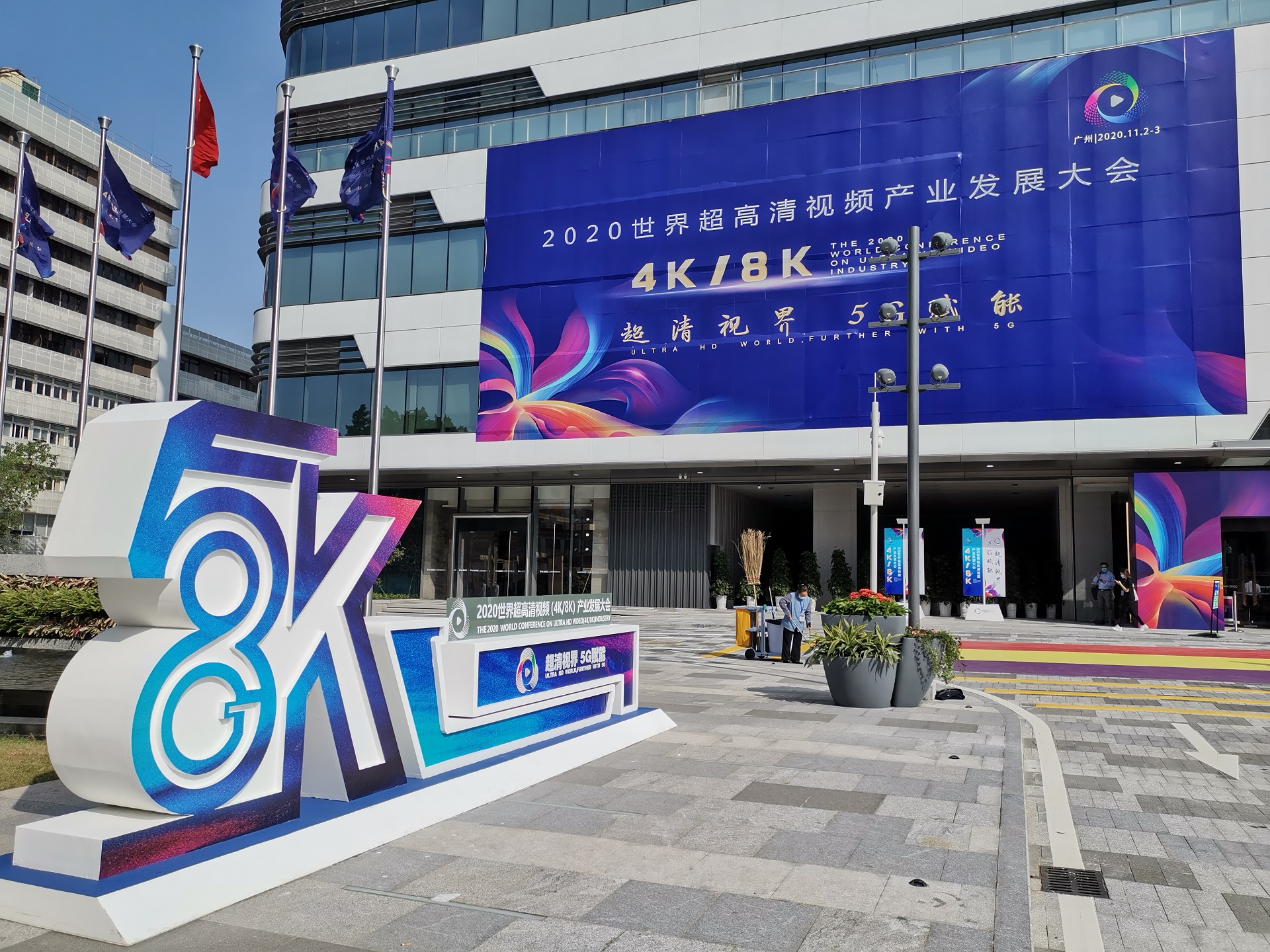 2020 World Ultra HD Video Industry Development Conference Venue
Ultra HD is a new round of major technological innovation following the digitization and high-definition of video. It will drive major changes in all links of the industrial chain such as video collection, production, transmission, presentation, and application. At present, driven by the rapid development of 5G technology, ultra-high-definition video is deeply integrated with innovative technologies such as virtual reality, artificial intelligence, cloud computing, and has been applied in key areas such as new media, radio and television, culture, education and entertainment, medical health, security monitoring, and industrial manufacturing. It is widely used and formed a good trend of the first development of terminals, the gradual breakthrough of front-end equipment, the beginning of a scale of content supply, and the rising of industry applications.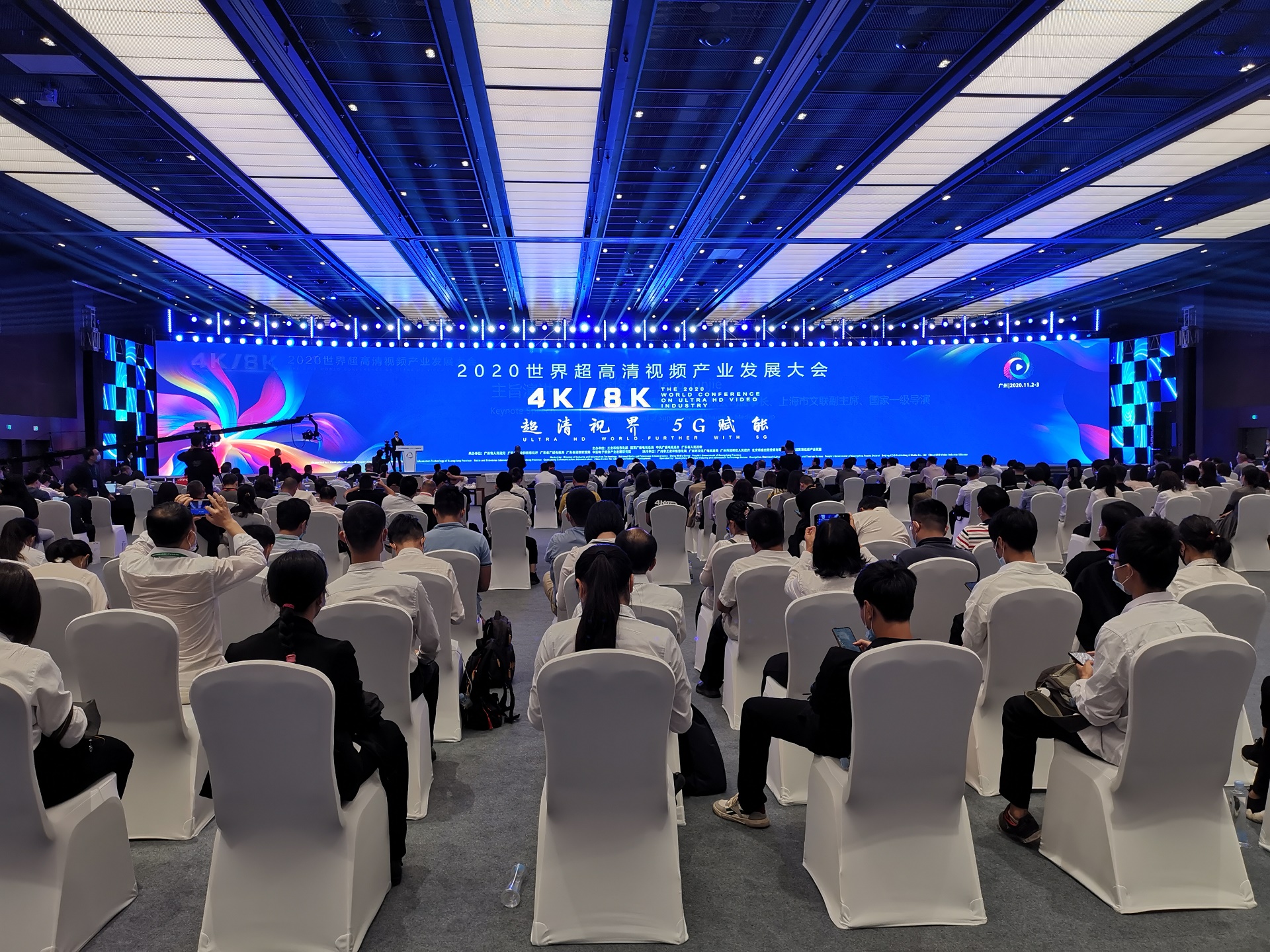 The site of the main forum of the 2020 World Ultra HD Video Industry Development Conference
As a global 4K/8K monitor driver, Konvision has been working hard to innovate. It is the first brand to launch 4K/8K HDR monitors in China, and it has been favored by mainstream media such as central and provincial channels. Konvision with its 4K/8K HDR monitors played an important role in this ultra-high-definition video industry development conference.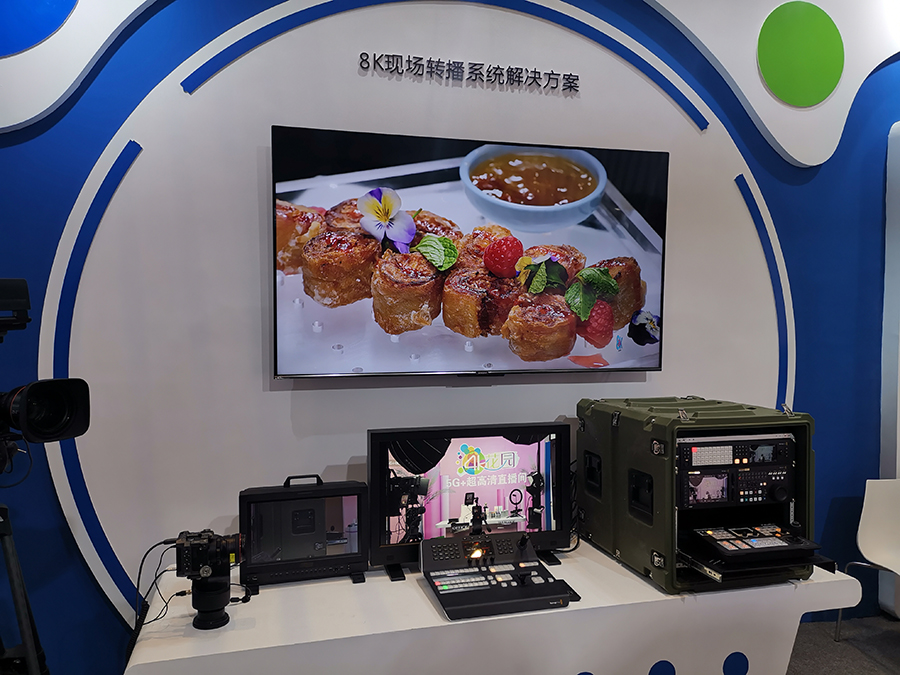 Konvision's master-level 8K HDR monitor is exhibited in the 8K broadcast system solution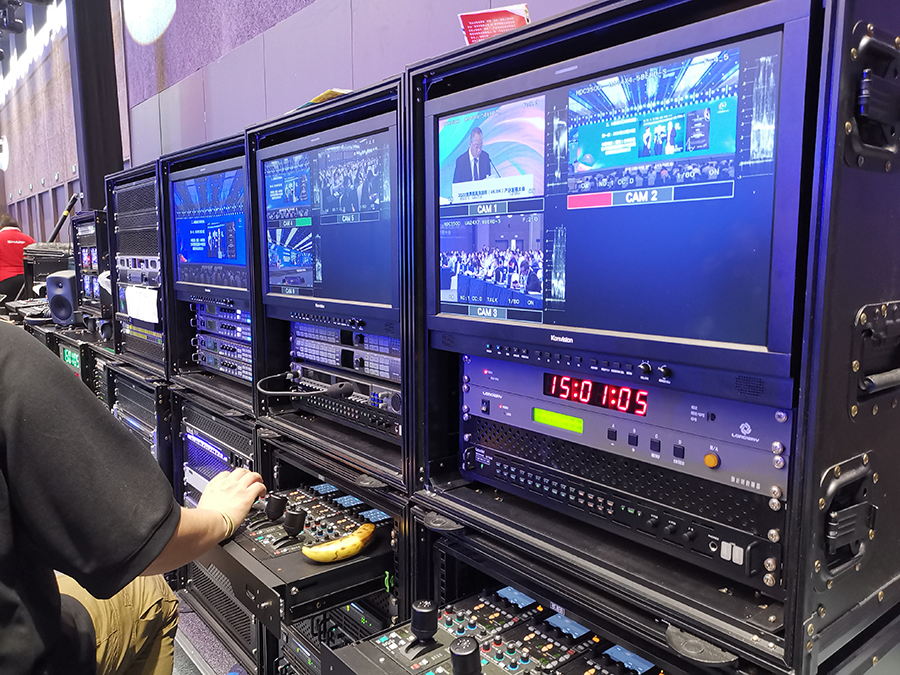 During the live broadcast of Guangzhou TV, Konvision monitors were used for on-site monitoring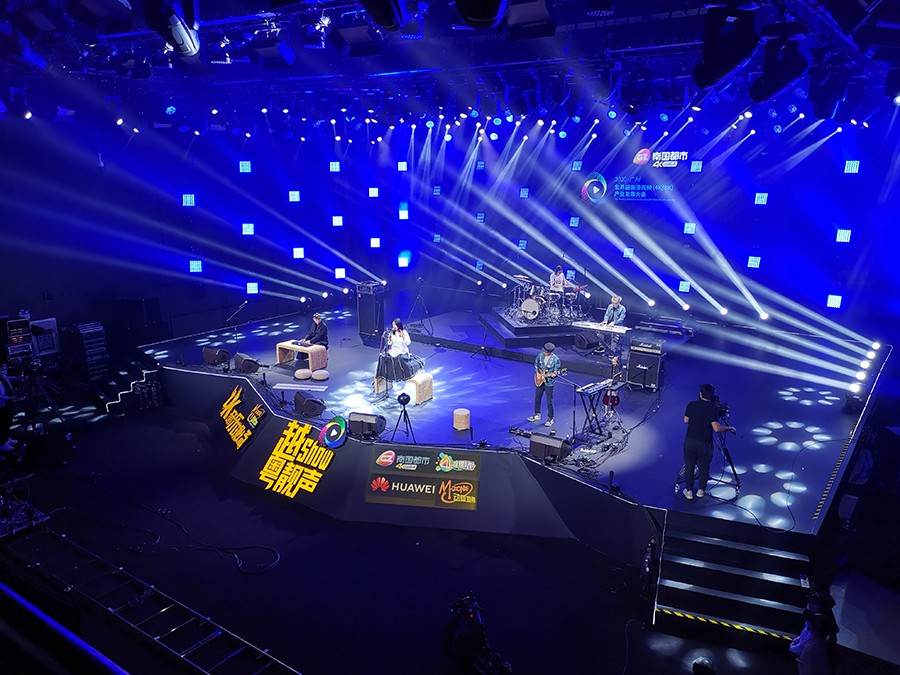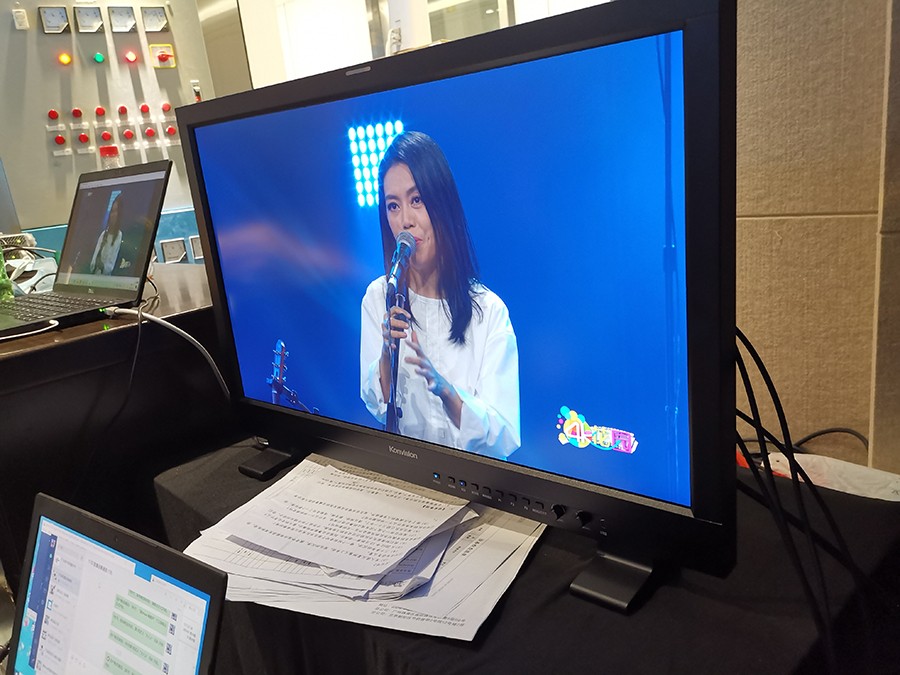 "SHOW Cantonese Sound" 5G+4K+VR concert sub-venue, monitored by Konvision 4K HDR monitor
This ultra-high-definition video industry development conference further strengthened domestic and foreign exchanges and cooperation, and promoted the collaborative innovation and development of related industries. It provides an effective way to break through the core key technologies and accelerate the application of new products and new technology industries.