"Military Glory, World Peace". The 2019 Military World Games, officially known as the 7th CISM Military World Games, was held during October 18-27, 2019 in Wuhan, China. The 7th Military World Games was the first international military multi-sport event to be held in China and it was the largest military sport events ever in China so far, with nearly 10,000 athletes from over 100 countries competing in 27 sports games.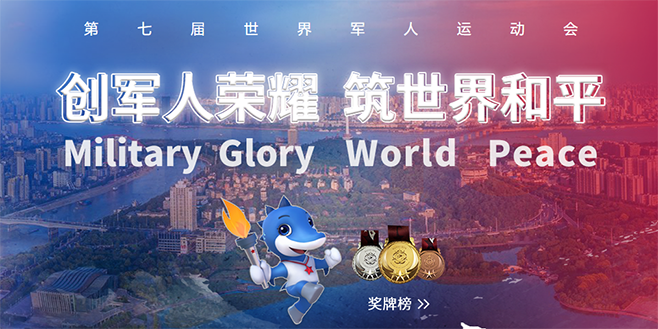 The Military World Game is a multi-sport event for military sports people, organized by the International Military Sports Council (CISM). Held every four years, and the scale is second only to the Olympics, it is known as the "Military Olympics". Ten days of competition witnessed 1021 medals awarded to athletes from the participating countries. The host China led the medal table with 239 medals, followed by Russia and Brazil.
Adopted the most cutting-edge television broadcasting technology in the world, CISM provides a better view experience to the audiences. 4K+5G live production covers many sports, including the opening and closing ceremonies, athletics and Navy Pentathlon. The swimming competition applied the 8K demonstration shooting, as well as the remote live broadcasting technology for the military pentathlon and badminton competition. An OB van was dispatched for Navy Pentathlon and applied the latest 5G+VR technology to produce real-time UHD 360° picture, and was displayed in the International Broadcasting and Television Center (IBC).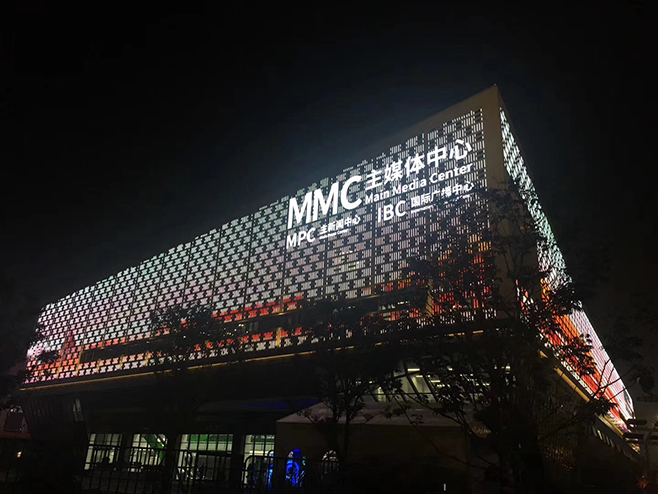 The audio and video signals of all the competition venues are collected in the Main Media Center (MMC) of IBC, to achieve signal integration and distributed. CCTV set up a live studio area with a total area of 2,899 square meters in the IBC, including 4 large studios, production areas and office areas. Many CCTV channels provided live broadcasting program there, such as CCTV sports channels, military channels, news channels, foreign language channels.
Konvision monitor has been widely applied during the broadcast television productions, for example Main Media Center, studio and more.