Wuhan Radio and Television 4K Media Convergence Studio was officially launched on September 28, it marked the successful delivery of the first 4K Media Convergence Studio among province Television in China. This studio was newly built according to the live broadcast demand for the celebration of the 70th anniversary of the PRC and the 7th CISM Military World Games.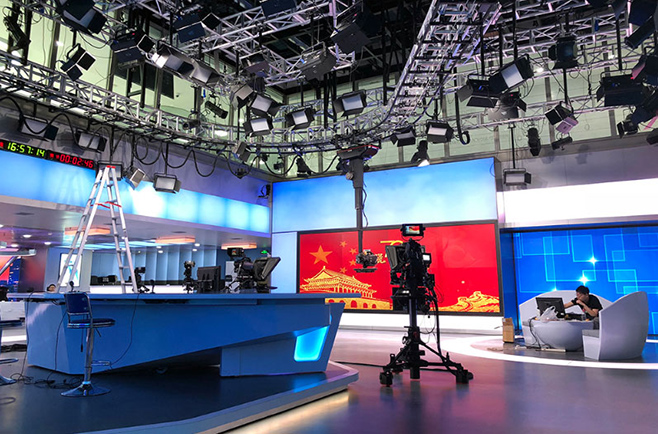 As a leading professional broadcasting video equipment supplier, Konvision provides professional monitors for this 4K studio. Dozens of Konvision 27inch, 4K HDR, 12G-SDI reference monitors are built-in.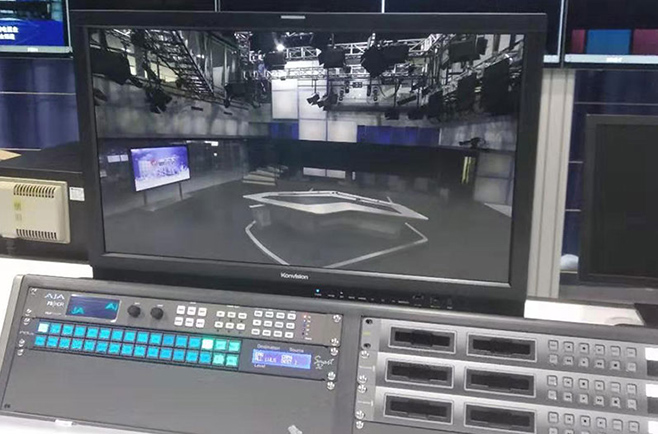 KUM-2710D is a 27'' 4K(3840x2160) HDR reference monitor with 800nits high brightness. 10Bit IPS panel covers up to 99% P3 wide color gamut. It supports 2x12G/6G-SDI and 2x3G/HD-SDI signal inputs, Quad Split mode supports various signal formats on split windows. HDR displays work with PQ, HLG. Unique broadcast features such as HDR&SDR side by side comparison and black stretch function. KUM-2710D is a suitable 27inch size especially for production in 4K workflow.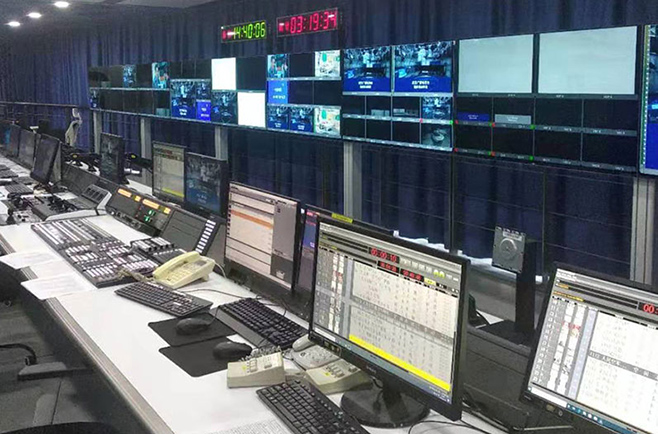 In addition to 4K HDR monitors, the studio also applied many Konvision FHD HDR monitors, 32"~55" large screen monitors and FHD Rackmount monitors.
In 2018, Konvision became the world's first company who upgraded Full HD monitors with HDR display function. It led the broadcast monitors industry entirely to a new and higher level, bringing more convenience to professional users. Konvision rackmount monitors have the highest resolution in the market with most advanced 3D LUT calibration technology, it is a perfect solution for rackmount applications.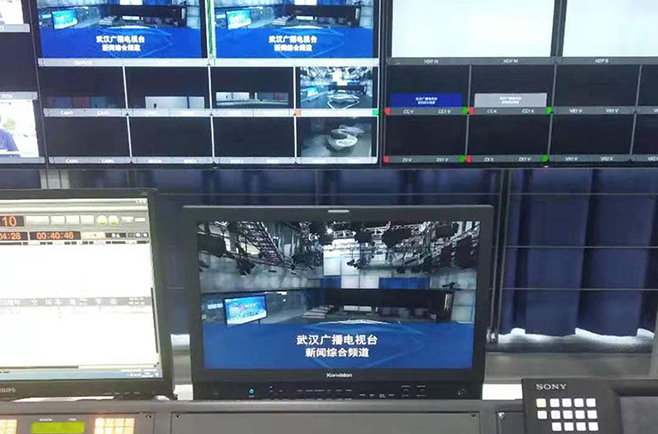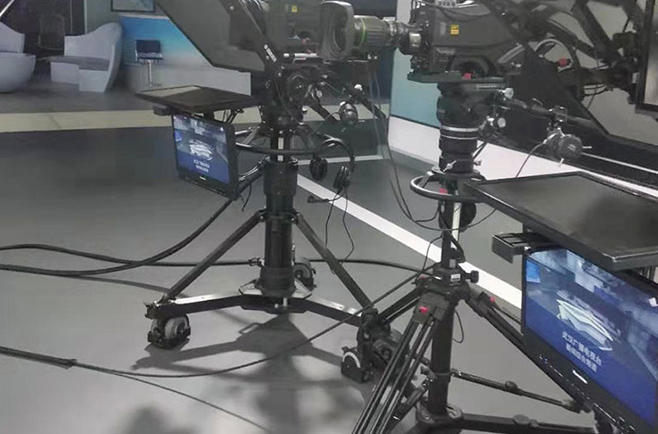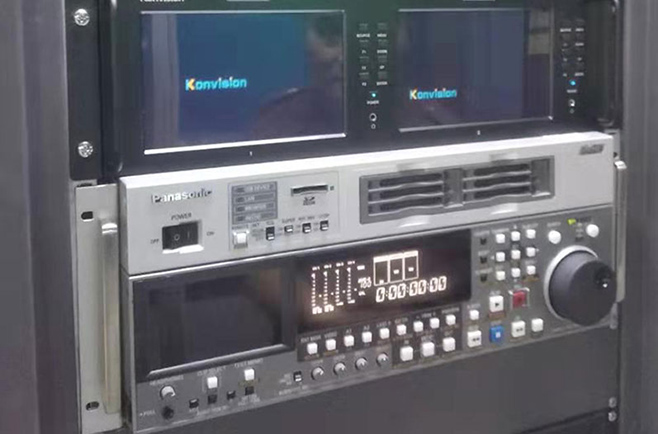 Nowadays, Konvision broadcast monitors have been widely applied in many applications and customers have covered lots of leading TV broadcasters. In the future, Konvision will continue providing all users with high-quality professional monitors and promote the 4K industrialization process.