BCA Show 2016 Review
Broadcast Asia(the 21th International Digital Multimedia&Entertainment Technology Exhibition&Conference),one of the most influential exhibitions in the broadcasting industry in Southeast Asia,was held in Singapore during Mar 31th May -3rd,June 2016.Konvision series products were showed by our partners. With accurate color,rich professional features and stable working environment made Konvision monitors be one of the most welcome exhibitions.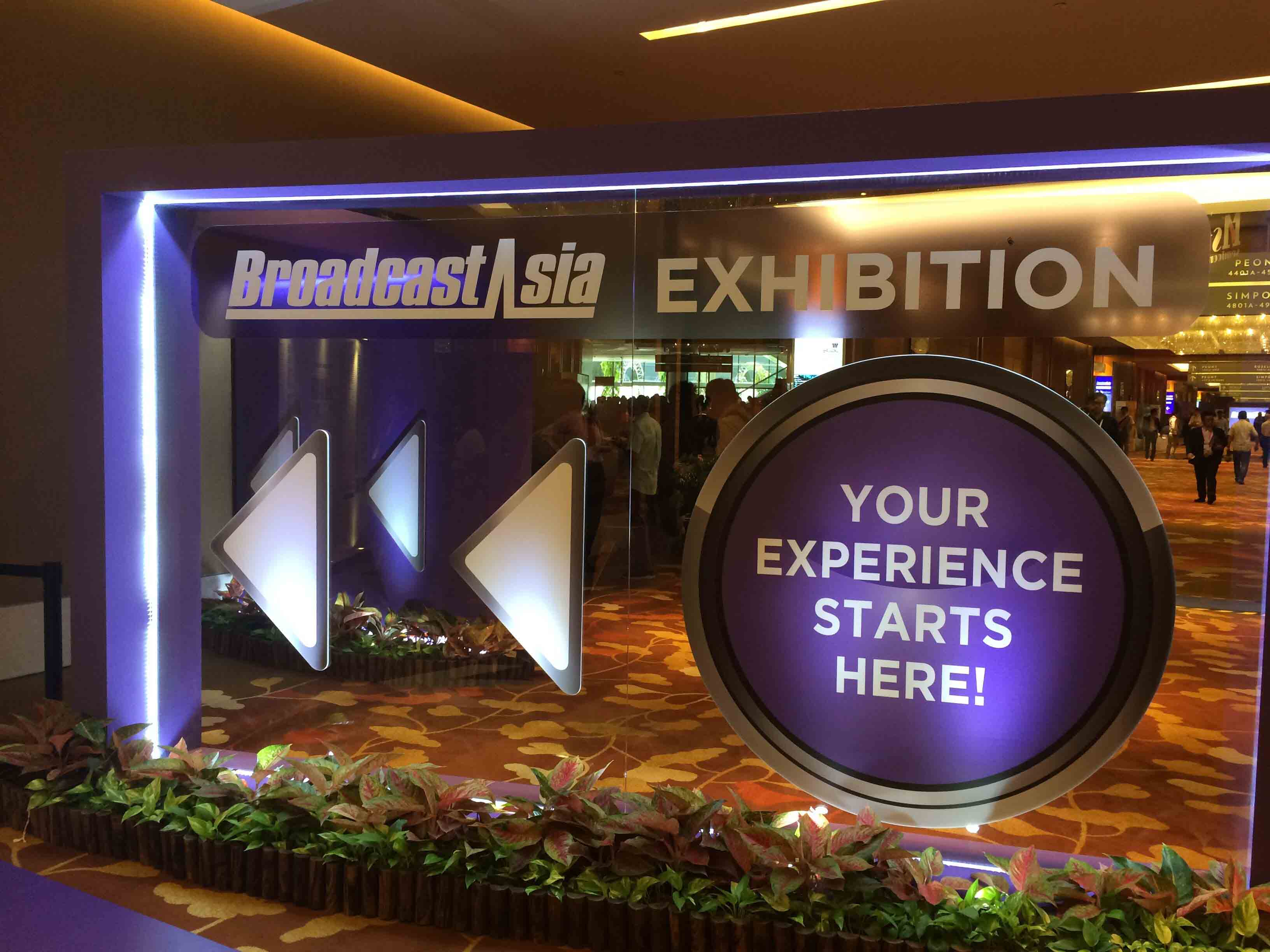 Here we start the Broadcast Asia Show 2016!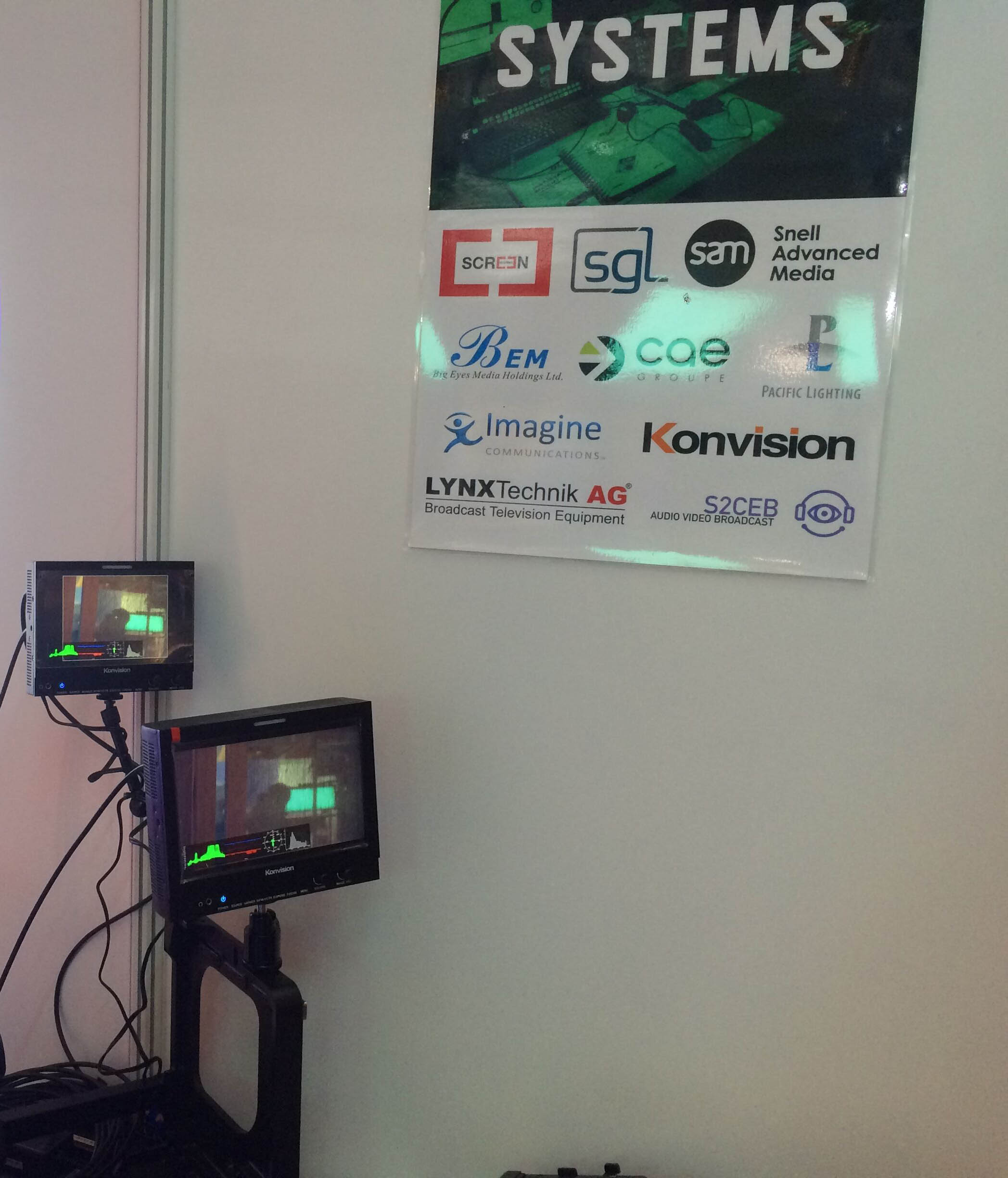 7inch & 9inch HD Camera-Top LCD Monitor were on display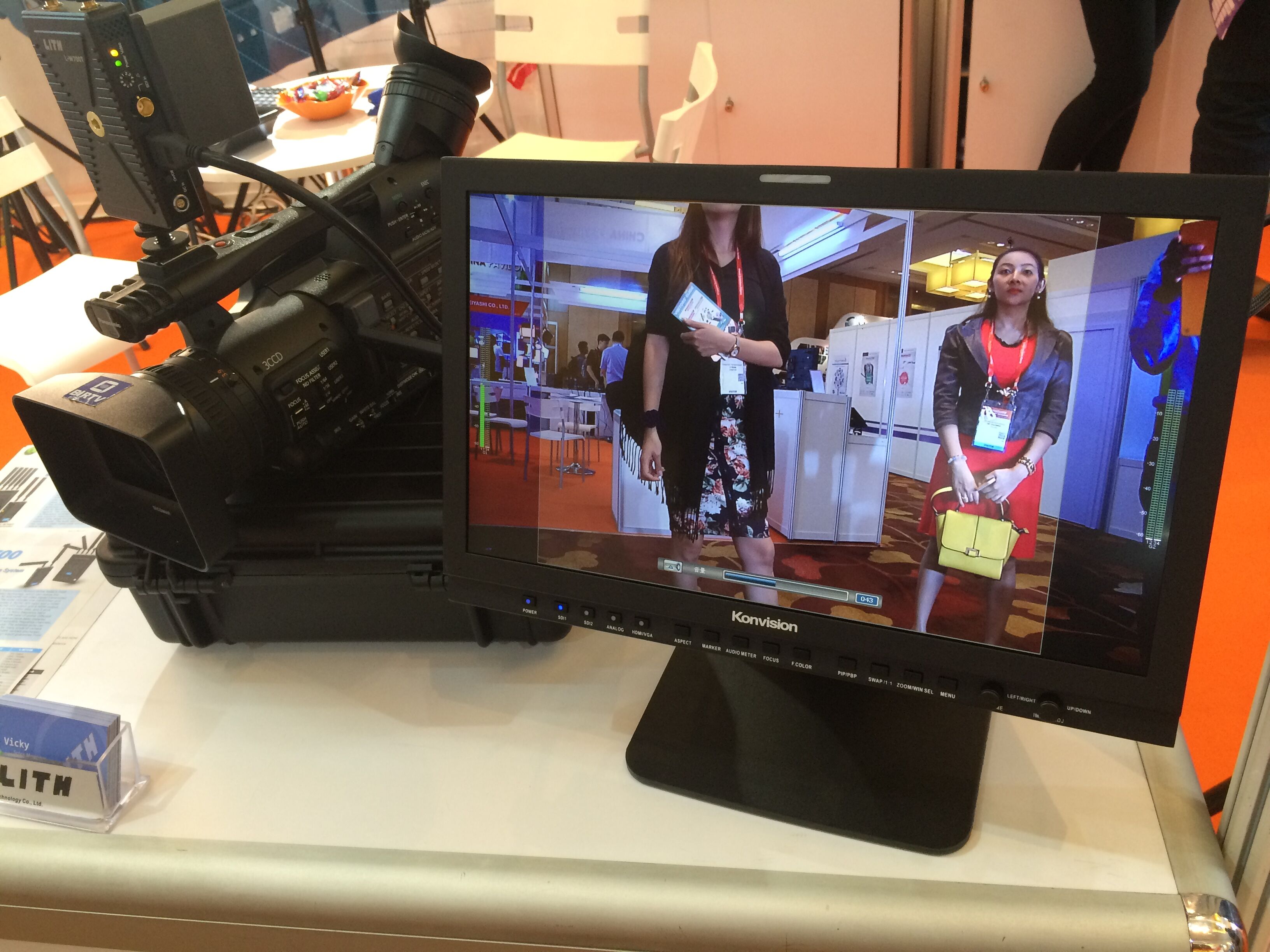 Latest 15.6inch Full HD Broadcast Monitor KVM-1650W with desktop style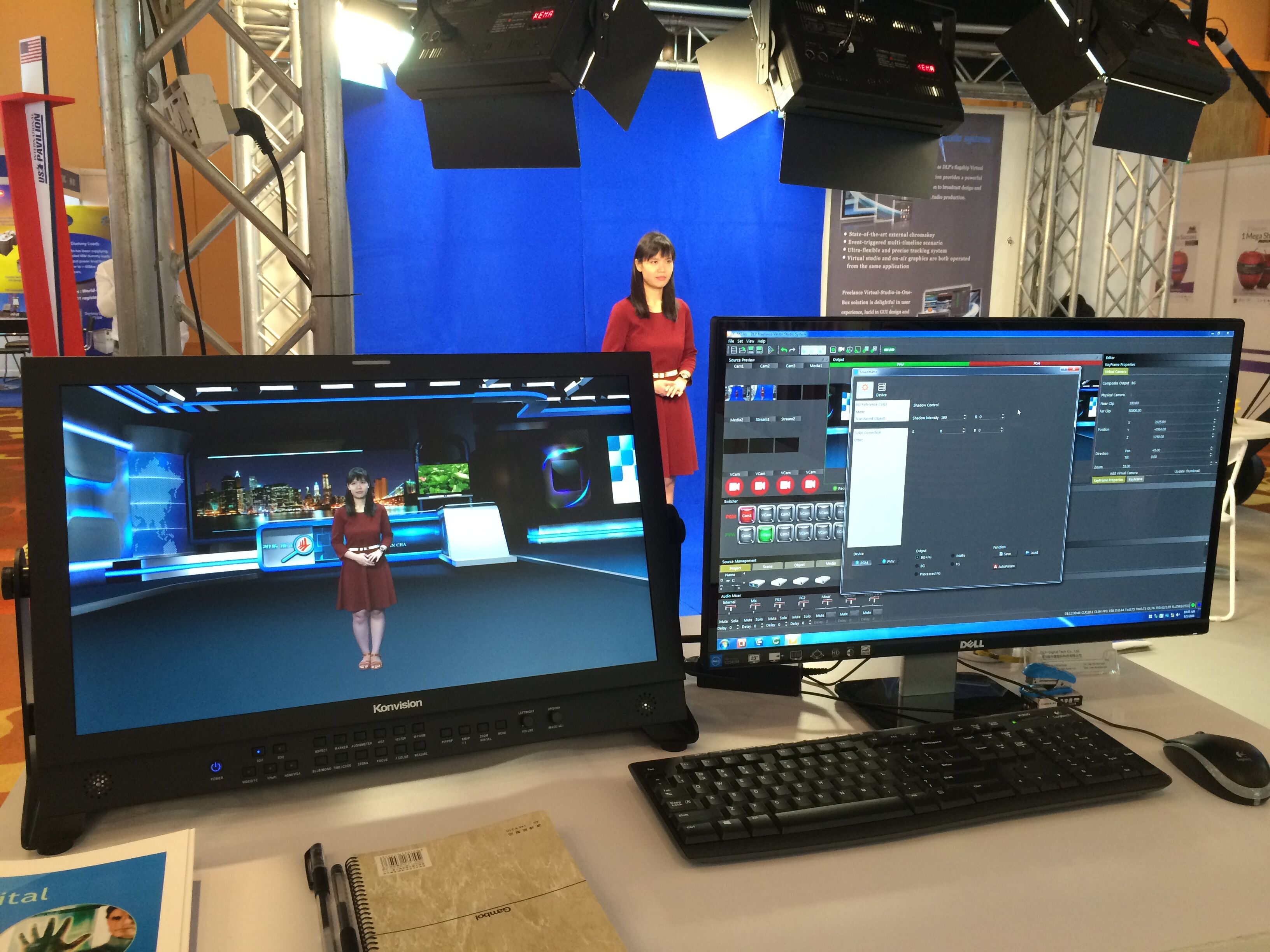 21.5inch Broadcast Monitor with Virtual Studio System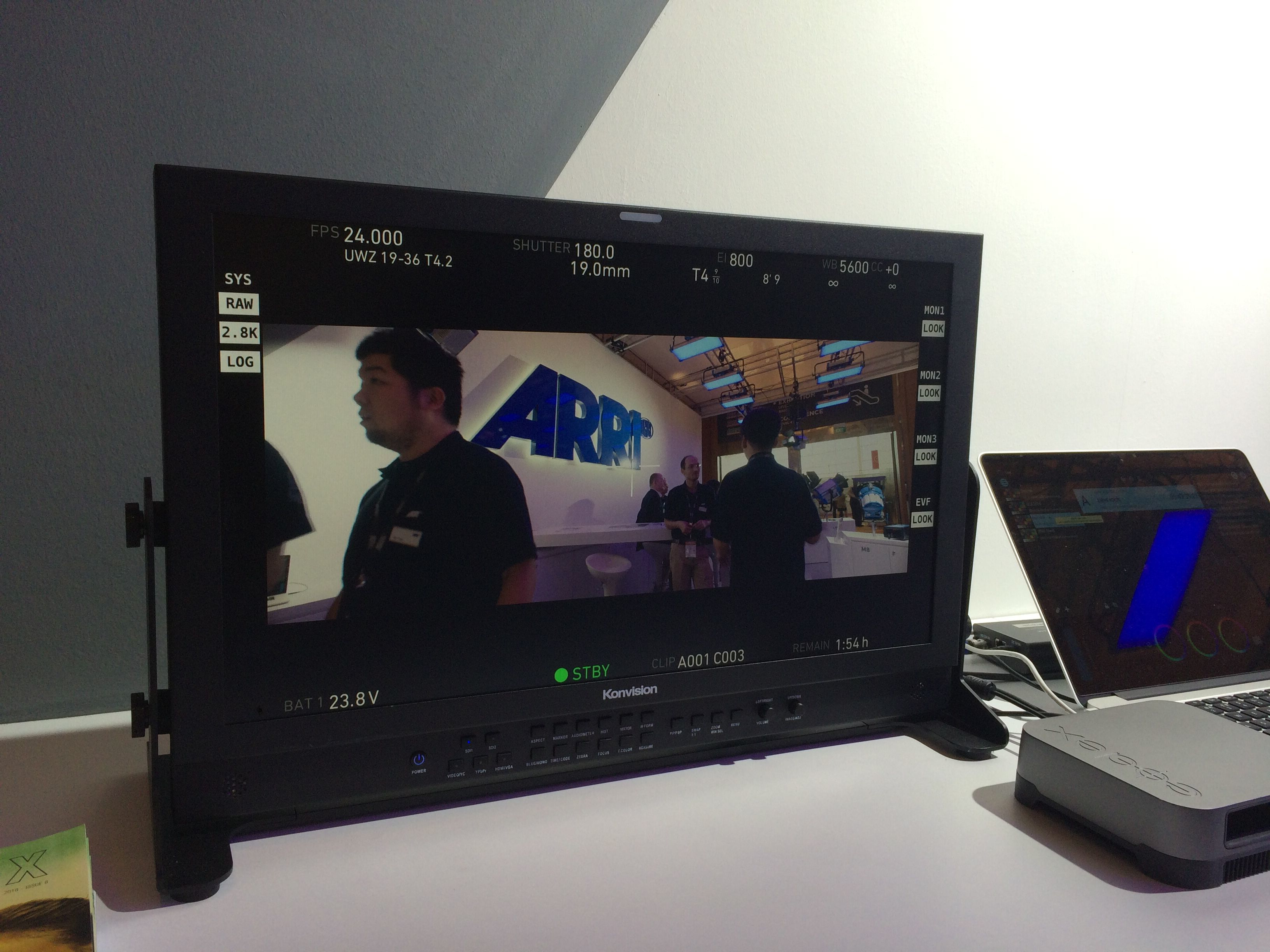 Konvision Monitor was on display at ARRI booth