3D LUT Color Calibration
Integrated 3D LUT color calibration technology, Konvision KVM-6X series monitors are compatible with Lightspace and Calman. Support various color gamuts like REC709/DCI-P3/EBU/SMPTE-C/REC2020/USER1/USER2, user can import their own lut files into the monitor. Lightspace and Calman for Konvision are competible with popular colorimeters including CA210, CA310, CS200, CR100, CR250, Klein K10A, X-rite i1 Display OEM.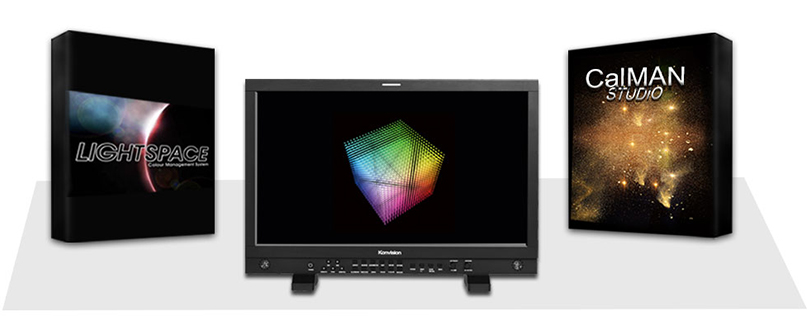 Waveform/Vectorscope
Both SDI and HDMI support Waveform, Vectorscope. All above mentioned features manage to display on screen at the same time. Moreover, it features waveform alarm function that over areas will be marked with red color when luminance reaches or exceeds the preset value.Wide type waveform shows a more clearly and professional luminance profile.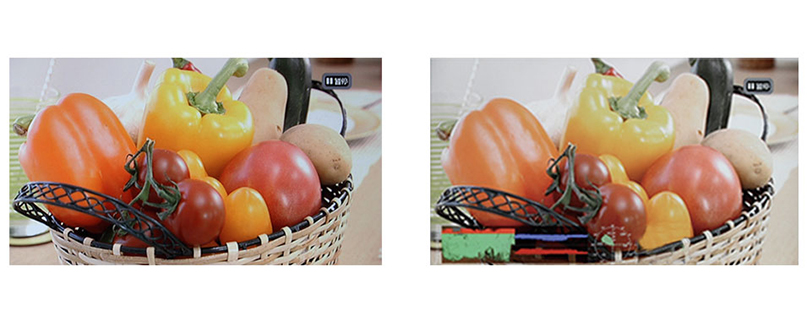 12Bit video processing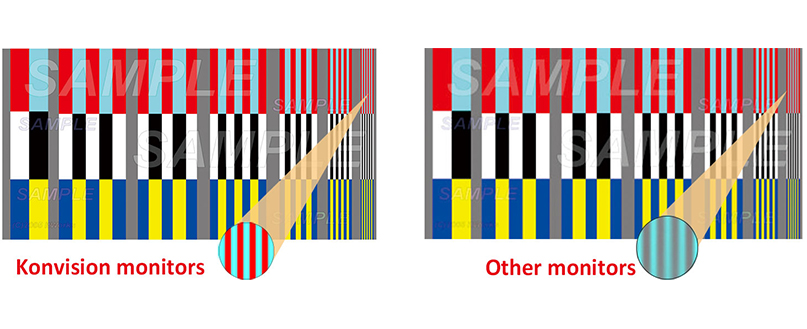 Pixel Measurement
Select any single pixel or block of pixels, using a movable crosshair to obtain real time readouts of YRGB values and the percent difference, make the comparison easily.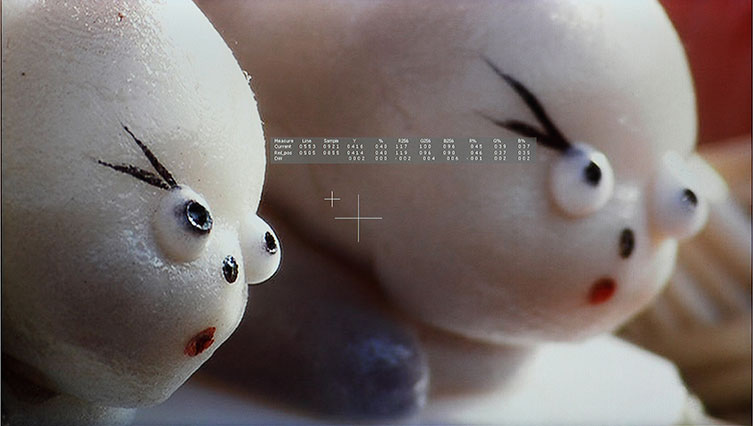 Focus Assist
Focus assist is used to aid the camera operator in obtaining the sharpest possible picture, it will mark with red color where the sharp edges appear.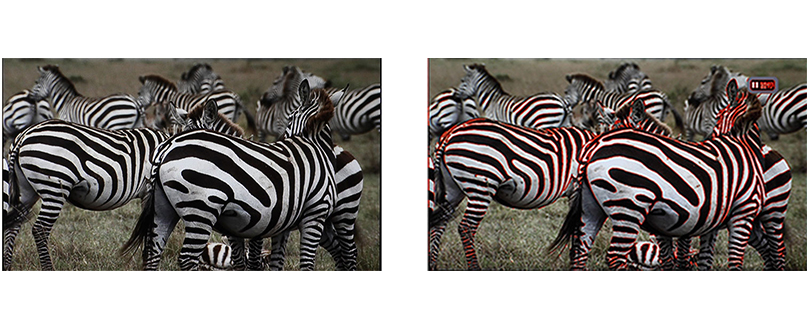 Zebra
Display the overexposed area(too bright)of the image with zebra stripes , and the camera operator to control the luminance,in order to avoid overexposure. This feature is very effective for proper exposure.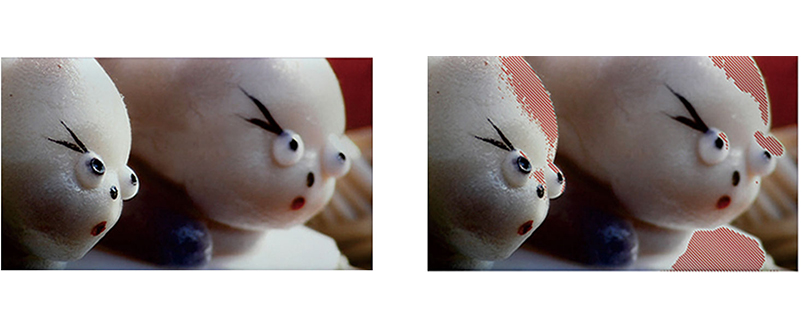 False Color
This function is to aid in the setting of camera exposure. Blue, cyan, green, yellow, orange and red color will display in turn to show the luminance or brightness values of the image from darkest to brightest. This enables proper exposure to be achieved without applying costly and complicated external test equipment.