True 4K Resolution
1000nits ultra high brightness with 1,000,000.00:1 contrast ratio, KXM-3110D offers industry‑leading wide color gamuts including including DCI-P3,REC 2020,REC 709,EBU,SMPTE-C etc.KXM-3110D shows the most splendid color reproduction to audiences.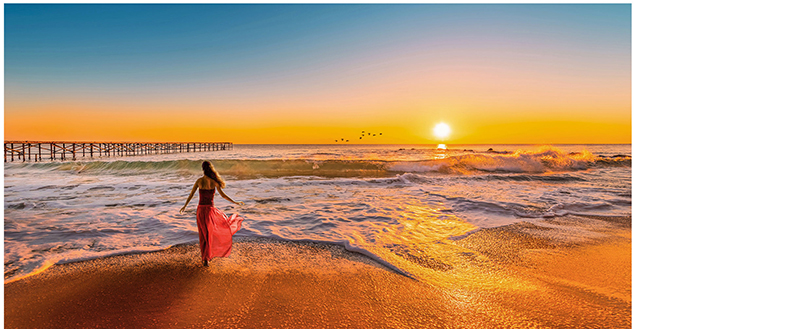 HDR display
KXM-3110D Offering high dynamic range(HDR) display,which including PQ(SMPTE ST2084),HLG(BT.2100)and S-Log 3 in flexible mode.It provides extremely high level of picture quality and image reproduction.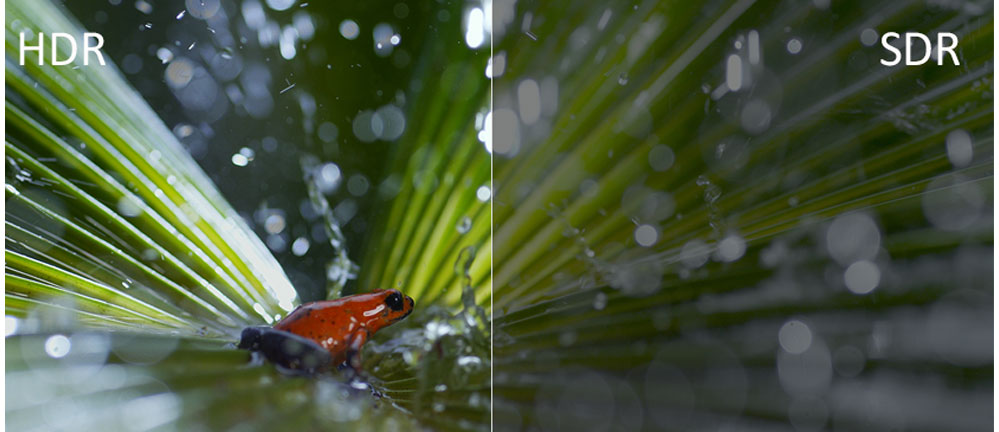 3D LUT Color Calibration

Integrated 3D LUT color calibration technology, Konvision KVM-6X series monitors are compatible with Lightspace and Calman. Support various color gamuts like REC709/DCI-P3/EBU/SMPTE-C/REC2020/USER1/USER2, user can import their own lut files into the monitor. Lightspace and Calman for Konvision are competible with popular colorimeters including CA210, CA310, CS200, CR100, CR250, Klein K10A, X-rite i1 Display OEM.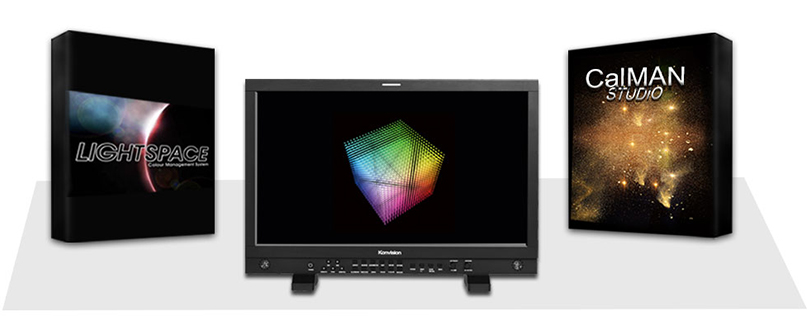 Quad Split Multiple Input Formats
Quad split which transform one UHD into four FHD, each split window support multiple input format.Advance processing technologyHigh-end video processing engine ensures clear and smooth picture quality.e.g. Feed professional chroma burst testing signals, the right top side slim red lines should be same the left side thick red lines, and clear display.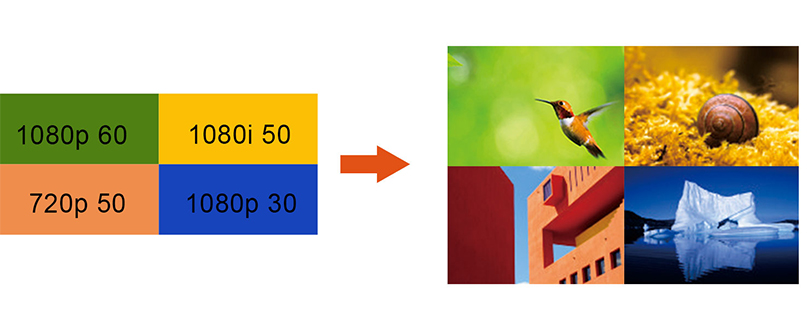 Waveform/Vectorscope

Both SDI and HDMI support Waveform, Vectorscope. All above mentioned features manage to display on screen at the same time. Moreover, it features waveform alarm function that over areas will be marked with red color when luminance reaches or exceeds the preset value.Wide type waveform shows a more clearly and professional luminance profile.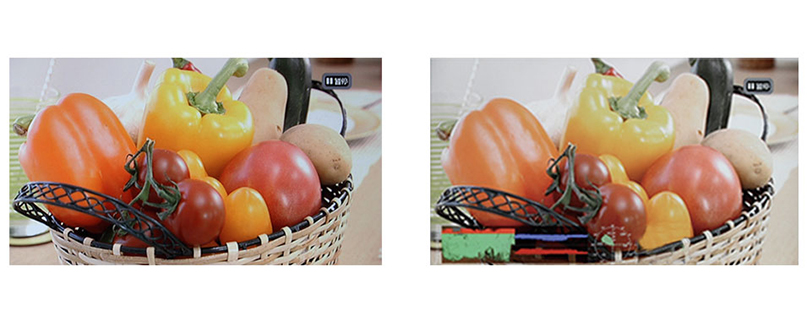 12Bit video processing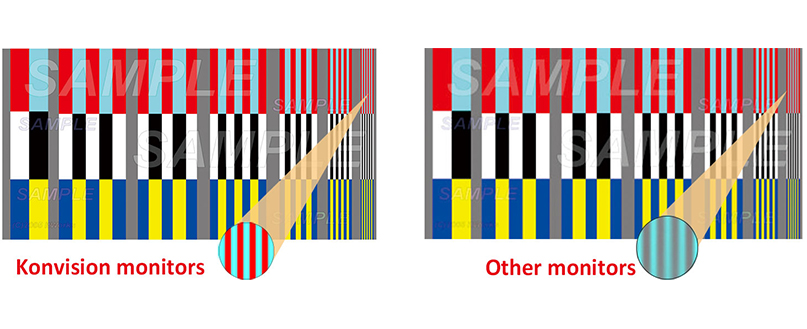 Picture Flip
Picture flip function realizes the picture flip in horizontal, this feature is very useful in 3D image acquisition system.

Focus Assist
Focus assist is used to aid the camera operator in obtaining the sharpest possible picture, it will mark with red color where the sharp edges appear.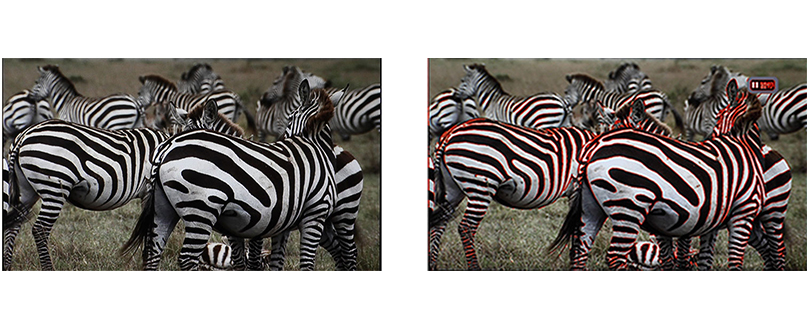 Zebra
Display the overexposed area(too bright)of the image with zebra stripes , and the camera operator to control the luminance,in order to avoid overexposure. This feature is very effective for proper exposure.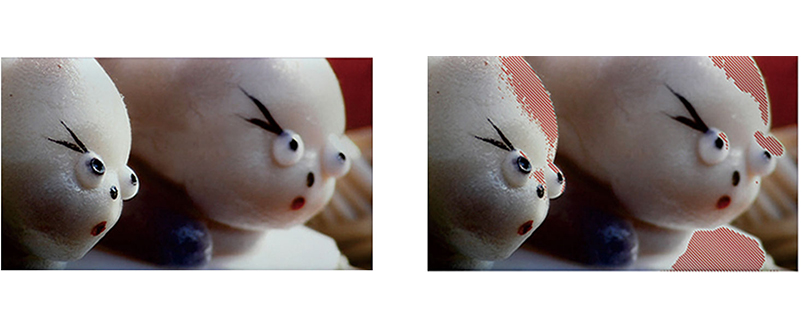 False Color
This function is to aid in the setting of camera exposure. Blue, cyan, green, yellow, orange and red color will display in turn to show the luminance or brightness values of the image from darkest to brightest. This enables proper exposure to be achieved without applying costly and complicated external test equipment.