HDR display
KVM-1660W offers high dynamic range(HDR) display, which including PQ(SMPTE ST2084) and HLG in flexible mode.It provides extremely high level of picture quality and image reproduction.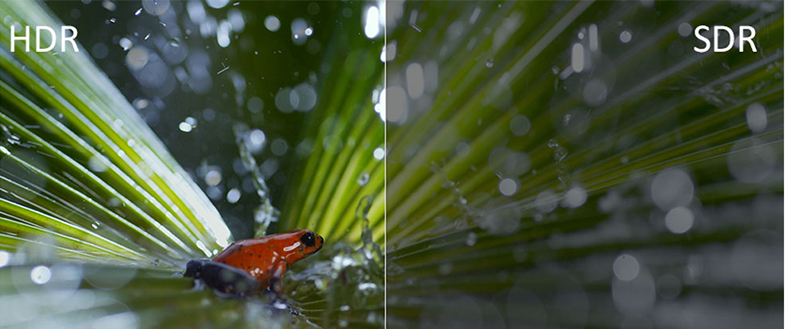 3D LUT Color Calibration
Integrated 3D LUT color calibration technology, Konvision KVM-6X series monitors are compatible with Lightspace and Calman. Support various color gamuts like REC709/DCI-P3/EBU/SMPTE-C/REC2020/USER1/USER2, user can import their own lut files into the monitor. Lightspace and Calman for Konvision are competible with popular colorimeters including CA210, CA310, CS200, CR100, CR250, Klein K10A, X-rite i1 Display OEM.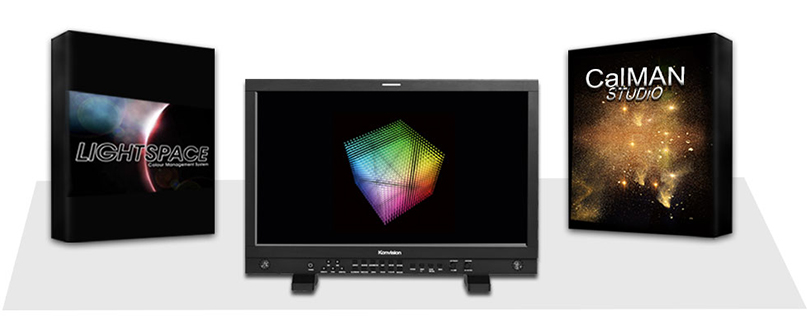 Waveform, Vector, Audio Meter for All Signals
All SDI1, SDI2 and HDMI support Waveform, WaveformAlarm, Vectorscope, Histogram, Pixel Measurement, Audio Meter display etc professional picture analysising functions.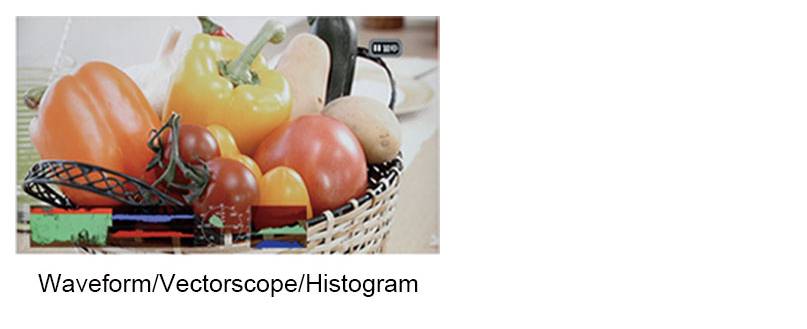 Pixel Measurement
Select any single pixel or block of pixels, using a movable crosshair to obtain real time readouts of YRGB values and the percent difference, make the comparison easily.